Professional Advice
---
Sometimes the problem is just too difficult or involved for just anyone's input. If that is your case, a professional expert is always encouraged. You can still stay anonymous while asking these experts their advice on practically any situation.
3 Free minutes + 50% Off Rest of Session
Limited Time & New Clients Only!
---
Counseling Experts
Coaching
Spirituality
Other Help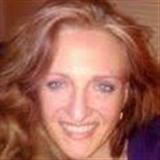 Mary DuncanPh.D., Professional Counselor, C.Ht.
Non-judgmental, compassionate professional ready to listen and help! Ask about hypnotherapy sessions! Change your life! Now certified in Sports Psychology! Find out more! $3/minute
4.99 / 5 from
reviews
---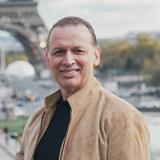 Robert BetancourtMA, Professional Counseling,Therapist
Emotional Healing-25+ years experience in helping people find solutions that work. "one of the best therapists here" $1.99/minute
4.93 / 5 from
reviews
---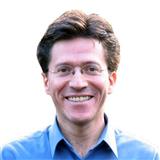 Rafael MoralesMA-MS, MHT-MHRS
We all need objective, compassionate and insightful feedback in order to understand, comfort, nurture and motivate ourselves when our coping or communication need improvement $2.75/minute
4.84 / 5 from
reviews
---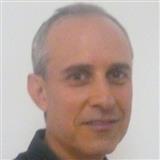 Rafael RichmanPh.D.
Do you feel stuck, trapped in the same patterns that repeat over & over? Do you feel depressed, anxious, angry, or alone? I can help you. $2.85/minute
4.84 / 5 from
reviews
---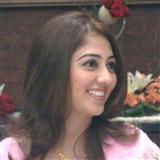 Arundhati DuttaMSW (NYU)
Top Rated Therapist and Published Author here to provide advice and support for all your relationship, anxiety, depression, stress & work issues! $2.99/minute
4.97 / 5 from
reviews
---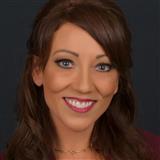 Andrea McCraryLMHC, MS, MEd
Top-rated psychotherapist: Doctoral-Level Training, Over 15 years of experience in all areas of mental health issues including depression, anxiety, ADHD,& relationships. $2.49/minute
4.89 / 5 from
reviews
---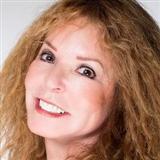 Carol CohenMSW,ACSW,LMSW
You no longer need to feel alone, depressed, anxious. With my 25 years of experience as a Licensed Psychotherapist, Published Author seen on Oprah, I can help you... $3.49/minute
4.91 / 5 from
reviews
---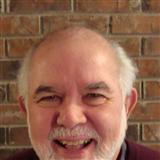 Charles AllenMA, LPC
Having relationship problems? Feeling anxious, depressed, like no one cares? I'm a Licensed Counselor and I'd welcome the opportunity to help you thru your hard times. $2.25/minute
4.83 / 5 from
reviews
---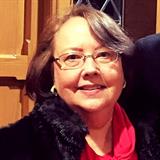 Patricia Corlew
Understanding, Compassionate, Licensed Therapist with 20+ Years Experience. "She has great advice and no judgment, and I love her calm manner." "Sincere, great listener, ..... $2.25/minute
4.97 / 5 from
reviews
---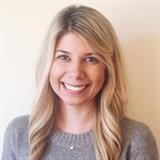 Amanda WigintonM.A. LMFT
Now is the time to make a change! Professional, empathic, and compassionate therapist waiting to help you make healthy life changes. $1.95/minute
4.94 / 5 from
reviews
---
---