Professional Advice
---
Sometimes the problem is just too difficult or involved for just anyone's input. If that is your case, a professional expert is always encouraged. You can still stay anonymous while asking these experts their advice on practically any situation.
3 Free minutes + 50% Off Rest of Session
Limited Time & New Clients Only!
---
Counseling Experts
Coaching
Spirituality
Other Help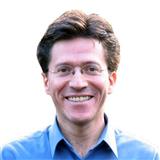 Rafael MoralesMA-MS, MHT-MHRS
We all need objective, compassionate and insightful feedback in order to understand, comfort, nurture and motivate ourselves when our coping or communication need improvement $2.75/minute
4.84 / 5 from
reviews
---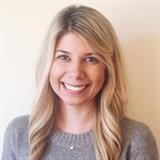 Amanda WigintonM.A. LMFT
Now is the time to make a change! Professional, empathic, and compassionate therapist waiting to help you make healthy life changes. $1.95/minute
4.93 / 5 from
reviews
---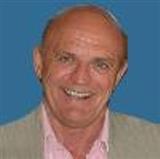 Iain A. MorrisonMA Psych Cert Ed.
A British Psychoanalyst. Empathetically, I will enable you to recover from Relationships, Anxiety, Depression, Trauma - any unresolved issue blighting you life. $2/minute
4.82 / 5 from
reviews
---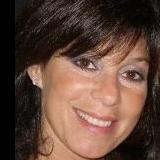 Lauren MahlM.S.
Let me help you ease the burden. Empathetic and compassionate counseling to teach you to cope with whatever life has thrown at you and your family. $2.77/minute
4.87 / 5 from
reviews
---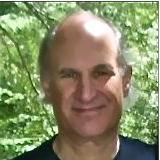 Milton MankoffPh.D.; LMSW
Need help for a relationship problem or psychological issue? I am a licensed psychotherapist and a life coach. I am compassionate, non-judgmental and provide practical advice. $2.75/minute
4.91 / 5 from
reviews
---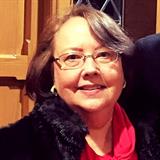 Patricia Corlew
Understanding, Compassionate, Licensed Therapist with 20+ Years Experience. "She has great advice and no judgment, and I love her calm manner." "Sincere, great listener, ..... $2.25/minute
4.97 / 5 from
reviews
---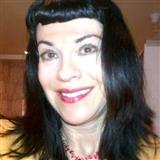 Cleopatra Victoria
Board-licensed psychotherapist in San Francisco. Let's talk about anything on your mind. Professional, warm and helpful. $7.5/minute
5 / 5 from
reviews
---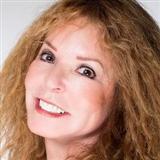 Carol CohenMSW,ACSW,LMSW
You no longer need to feel alone, depressed, anxious. With my 25 years of experience as a Licensed Psychotherapist, Published Author seen on Oprah, I can help you... $3.49/minute
4.91 / 5 from
reviews
---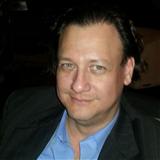 Allen DrozdLMHC, NCC
I specialize in short and long-term counseling for: Depression, stress, relationships, career, self-esteem, anger, trauma, fears, loss, Behavior, School,etc $2.4/minute
4.57 / 5 from
reviews
---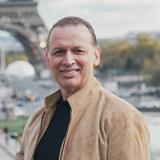 Robert BetancourtMA, Professional Counseling,Therapist
Emotional Healing-25+ years experience in helping people find solutions that work. "one of the best therapists here" $1.99/minute
4.93 / 5 from
reviews
---
---