Business & Finance Experts
---
Sometimes the problem is just too difficult or involved for just anyone's input. If that is your case, a professional expert is always encouraged. You can still stay anonymous while asking these experts their advice on practically any situation.
3 Free minutes + 50% Off Rest of Session
Limited Time & New Clients Only!
---
Counseling Experts
Coaching
Spirituality
Other Help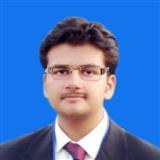 Quick n Quality Mentor
An experienced Mentor to provide guidance under Business cluster with full dedication and commitment. $0.5/minute
4.76 / 5 from
reviews
---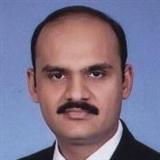 Accountings Finance Expert
Price as low as $1. Help in Financial Accounting, Managerial Accounting, Finance, Financial Management, Marketing, HRM, Business Plan, Marketing Plan, Quickbooks, MYOB,Sage $0.5/minute
4.79 / 5 from
reviews
---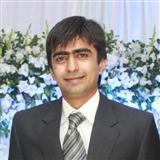 Hassan SheikhMr.
Six years of demanding teaching experience in the field of finance and business studies at Master's Level $0.5/minute
4.89 / 5 from
reviews
---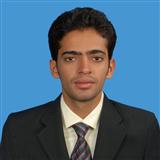 Study Table 24 BY 7Mr.
I am an experienced expert in "Business and Finance" Cluster. I am offering valuable services to clients through effective communication. $0.5/minute
4.92 / 5 from
reviews
---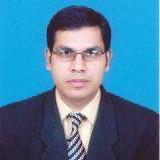 Shahzad Raheem
If you have any issue in Financial accounting, Cost accounting, Finance, Risk Management, Marketing , Management, Audit, Business Mathematics, Excel, Access are in right place $0.5/minute
4.77 / 5 from
reviews
---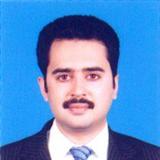 Accounts Solution
Business Consultancy in Finance, Accounting, Auditing, Business Plans, Marketing Plans, Strategic/HRM/OB Management, Marketing, Int-Marketing, etc. $0.5/minute
4.87 / 5 from
reviews
---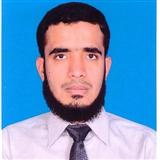 RashidmentorAttar
I can mentor in business & finance;Cost accounting, Finance, Advanced accounting, budgeting, personal finance and financial projections etc. $0.5/minute
4.65 / 5 from
reviews
--- Hussain Tanveer
A qualified expert to offer guidance, assistance & tutoring services under variety of Business and Finance subjects with full enthusiasm and passion $0.5/minute
4.90 / 5 from
reviews
---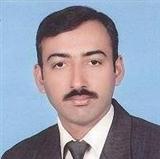 ---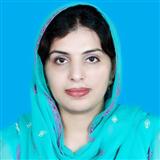 Alisha Habib
I provide tutoring and mentoring in business finance . In addition, the subjects that I specialize in are Management and Business Related. $0.89/minute
4.70 / 5 from
reviews
---
---