Palm Reading Experts
---
Sometimes the problem is just too difficult or involved for just anyone's input. If that is your case, a professional expert is always encouraged. You can still stay anonymous while asking these experts their advice on practically any situation.
3 Free minutes + 50% Off Rest of Session
Limited Time & New Clients Only!
---
Counseling Experts
Coaching
Spirituality
Other Help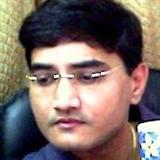 Best Psychic ReadingsMR.
I give powerful online Hindu specialist by chat and I am amazing medium and spiritual reader give you every details of hindu gods. You will get "Love Psychic Readings" $5.99/minute
4.90 / 5 from
reviews
---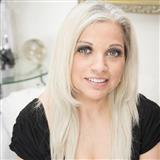 LOVERS EXPERTms
amazing details are within your palms I will unlock the hidden paths an guide you to your destiny 1 reading will amaze you $9.99/minute
4.76 / 5 from
reviews
---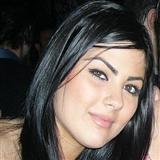 Sophi Reunite Lovers
Guiding you as you walk your Love & Relationship worries? Let me tell you exactly what you need to know. Honest and Time frames. I specialize in giving relationship. $15.99/minute
4.83 / 5 from
reviews
--- ---
PSYCHIC PATTYANN
TIRED of FALSE PROMISES? Ready to hear the TRUTH! Is it time to MOVE ON or HOLD ON? LOVE and RELATIONSHIP GUIDE. $22.95/minute
4.95 / 5 from
reviews
---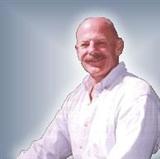 Master Z
Regulars And military pay less! Master Psychic gives detailed reading, Good or bad, you get the Truth! Ready for the Truth? Look! Read all feedback! Fast answers!! $27.77/minute
4.87 / 5 from
reviews
--- ALICIA
Empowering and Motivating Love and Palm Readings. Compassionate Angel Guided Answers. Non Judgmental. $2.99/minute
4.87 / 5 from
reviews
---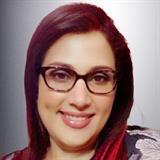 ---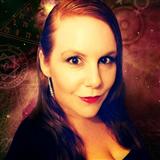 SPIRITUAL INSIGHTS by LEE
*ACCURATE PSYCHIC* readings with honesty & compassion - EMAIL or LIVE CHAT. Professional Palm Reader. $14.99/minute
4.89 / 5 from
reviews
---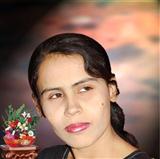 Mystical Love Knight.
My readings have helped numerous to discover their intuitive and enlightening secrets to success, beauty, love and fame by being in right place at the right time. My readings are based on calculations and your birth chart. with constant association i could $2.99/minute
4.80 / 5 from
reviews
---
---