Palm Reading Experts
---
Sometimes the problem is just too difficult or involved for just anyone's input. If that is your case, a professional expert is always encouraged. You can still stay anonymous while asking these experts their advice on practically any situation.
3 Free minutes + 50% Off Rest of Session
Limited Time & New Clients Only!
---
Counseling Experts
Coaching
Spirituality
Other Help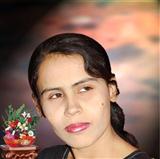 Mystical Love Knight.
My readings have helped numerous to discover their intuitive and enlightening secrets to success, beauty, love and fame by being in right place at the right time. My readings are based on calculations and your birth chart. with constant association i could $3.99/minute
4.79 / 5 from
reviews
---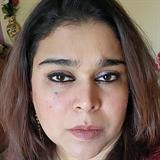 Extreme Psychic Mediums
Real psychics do not need a birthdate or to ask questions. Real psychics also do not tell you everything that you want to hear. I am honest, forthright, and give it to you str $9.99/minute
4.78 / 5 from
reviews
---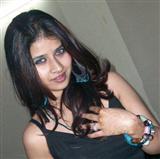 Love Psychic NathalyeMiss
7th Generation Spell Casting Expert can heal & remove with my abilities. Reunites love and offer attraction spells. Contact me now $9.99/minute
4.85 / 5 from
reviews
---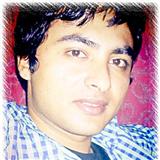 Psychic Love Destiny
Confused wanting answers of your question? Need help? if you are looking for a real psychic,Take the first step in faith. $8.99/minute
4.79 / 5 from
reviews
--- Readings by RuneIntuitive Reader
Clairvoyant, Clairestient Psychic uses Palm Reading to guide you through path...20 Years Palm Reading~ $4.49/minute
4.82 / 5 from
reviews
---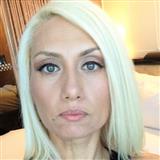 PSYCHIC ADVISOR EVE
Gifted Psychic Palm Reader 25 years experience. Insight, Advice, & Answers to all your questions. I'm a Fast typer. $7.99/minute
4.90 / 5 from
reviews
---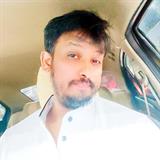 ---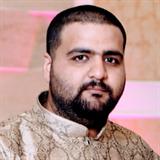 George Wic
Palms is powerful tool to reveal everything about your past, present and future. without any more details, contact me now and experience true Palm reading. $1.99/minute
4.64 / 5 from
reviews
--- Energy ReaderMr.
"ASTOUNDING Honest~Clairvoyant/ Empath/Intuitive/ Palm Reader. Know his/her Thoughts , Feelings and Intentions Now . Experienced . Detailed . Time frames " $5.99/minute
4.75 / 5 from
reviews
---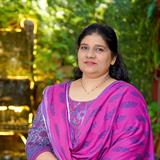 JESSICA LOVE SPECIALIST
I can help you with the Palm reading and will give you the outcomes based on the vibrations on your palm. $1.99/minute
4.71 / 5 from
reviews
---
---