Relationship Issues Experts
---
Sometimes the problem is just too difficult or involved for just anyone's input. If that is your case, a professional expert is always encouraged. You can still stay anonymous while asking these experts their advice on practically any situation.
3 Free minutes + 50% Off Rest of Session
Limited Time & New Clients Only!
---
Counseling Experts
Coaching
Spirituality
Other Help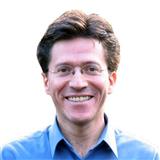 Rafael MoralesMA-MS, MHT-MHRS
I have extensive training and expertise in clinical, counseling, transpersonal/integral psychology and coaching. I provide support to those willing to work on themselves… $2.75/minute
4.84 / 5 from
reviews
---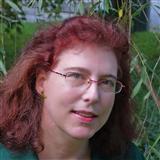 Wendy ComenPsychologist-LPA
Whether its sexual, deciding to break up or determining if he/she really is interested, I ask question that help reveal answers so you can in turn make better judgements. $2.22/minute
4.83 / 5 from
reviews
--- Marnie MacauleyM.S. in Social Work
NO PSYCHOBABBLE. Counselor, columnist, award-winning author, TV personality. I provide custom strategies to fit YOUR specific needs. In one session feel the difference. $4.55/minute
4.96 / 5 from
reviews
---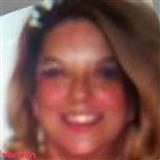 Mary Lee PalmerMSW, LCSW
► If we take a good look, we can learn more about ourselves in relationships than anywhere else! ◄ $2.95/minute
4.93 / 5 from
reviews
---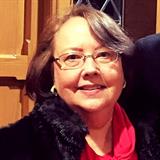 Patricia Corlew
"Patricia took a very difficult situation and helped me find my way through it with compassion, skill, and wisdom. An A+ therapist." You can trust my 20+ years of experience! $2.25/minute
4.97 / 5 from
reviews
---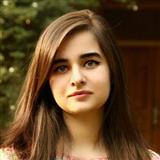 Nida Yaseen
Contact me to get help with your relationship related queries. Get your love life fixed and enjoy it like never before. $2/minute
4.75 / 5 from
reviews
---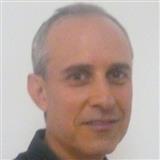 Rafael RichmanPh.D.
Are you feeling stuck, trapped in the same patterns that repeat over & over? Are you feeling angry, alone, unappreciated & unheard? I can help you. $2.85/minute
4.84 / 5 from
reviews
---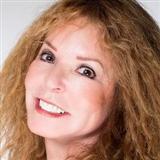 Carol CohenMSW,ACSW,LMSW
Licensed Psychotherapist, Author, Relationship Expert Seen on Oprah. With 25 years of experience, I provide caring, honest, non-judgmental help for your relationship issues. $3.49/minute
4.91 / 5 from
reviews
---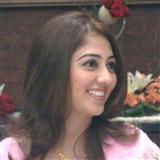 Arundhati DuttaMSW (NYU)
Unhappy? Confused? Depressed? Jealous? Angry at your partner? Tired of being misunderstood? Whatever your relationship issues I can help you address them! $2.99/minute
4.97 / 5 from
reviews
---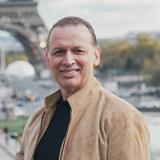 Robert BetancourtMA, Professional Counseling,Therapist
Emotional Healing-25+ years experience in helping people find solutions that work. "one of the best therapists here" $1.99/minute
4.93 / 5 from
reviews
---
---