Relationship Issues Experts
---
Sometimes the problem is just too difficult or involved for just anyone's input. If that is your case, a professional expert is always encouraged. You can still stay anonymous while asking these experts their advice on practically any situation.
3 Free minutes + 50% Off Rest of Session
Limited Time & New Clients Only!
---
Counseling Experts
Coaching
Spirituality
Other Help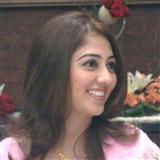 Arundhati DuttaMSW (NYU)
Unhappy? Confused? Depressed? Jealous? Angry at your partner? Tired of being misunderstood? Whatever your relationship issues I can help you address them! $2.99/minute
4.97 / 5 from
reviews
---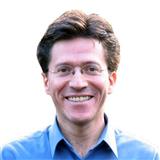 Rafael MoralesMA-MS, MHT-MHRS
I have extensive training and expertise in clinical, counseling, transpersonal/integral psychology and coaching. I provide support to those willing to work on themselves… $2.75/minute
4.84 / 5 from
reviews
---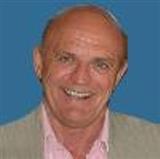 Iain A. MorrisonMA Psych Cert Ed.
Loving attachment is probably the greatest source of our happiness - I can help if it is going wrong - or manage the hurt if its over $2/minute
4.82 / 5 from
reviews
---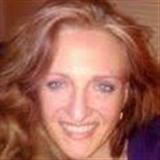 Mary DuncanPh.D., Professional Counselor, C.Ht.
Caring professional willing to listen and help whether you're having relationship issues with parents/children/or other loved ones. Contact me now! $3/minute
4.98 / 5 from
reviews
---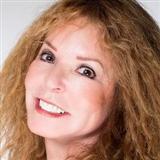 Carol CohenMSW,ACSW,LMSW
Licensed Psychotherapist, Author, Relationship Expert Seen on Oprah. With 25 years of experience, I provide caring, honest, non-judgmental help for your relationship issues. $3.49/minute
4.91 / 5 from
reviews
---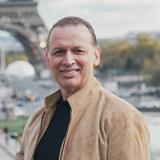 Robert BetancourtMA, Professional Counseling,Therapist
Emotional Healing-25+ years experience in helping people find solutions that work. "one of the best therapists here" $1.99/minute
4.93 / 5 from
reviews
---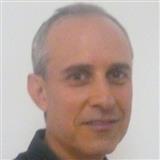 Rafael RichmanPh.D.
Are you feeling stuck, trapped in the same patterns that repeat over & over? Are you feeling angry, alone, unappreciated & unheard? I can help you. $2.85/minute
4.84 / 5 from
reviews
---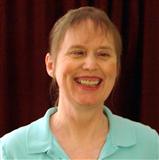 Marlana Lytehaause
When your heart is hurting, tough decisions, you need help making sense of your relationship or you simply need to be heard and understood without being judged, then call me. $1.89/minute
4.92 / 5 from
reviews
---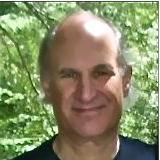 Milton MankoffPh.D.; LMSW
Misunderstandings can create or escalate conflicts, but genuine incompatibility can also exist within relationships. Non-judgmental. LGHBTQIA-supportive. $2.75/minute
4.91 / 5 from
reviews
---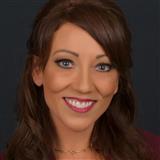 Andrea McCraryLMHC, MS, MEd
Are you having relationship issues in your marriage or family and need a professional to gain greater understanding and hope of your situation? I would love to help. $2.49/minute
4.89 / 5 from
reviews
---
---