Coping With Infidelity Experts
---
Sometimes the problem is just too difficult or involved for just anyone's input. If that is your case, a professional expert is always encouraged. You can still stay anonymous while asking these experts their advice on practically any situation.
3 Free minutes + 50% Off Rest of Session
Limited Time & New Clients Only!
---
Counseling Experts
Coaching
Spirituality
Other Help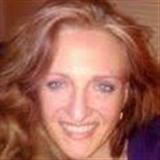 Mary DuncanPh.D., Professional Counselor, C.Ht.
Feeling pain, anger, humiliation, guilt? Let me help you as you go through the emotions of infidelity. I'll listen and lend support. $3/minute
4.99 / 5 from
reviews
---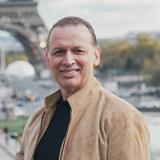 Robert BetancourtMA, Professional Counseling,Therapist
Emotional Healing-25+ years experience in helping people find solutions that work. "one of the best therapists here" $1.99/minute
4.93 / 5 from
reviews
---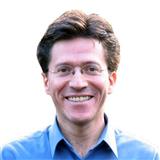 Rafael MoralesMA-MS, MHT-MHRS
Trust, openness, honesty, gentleness and mutual support are essential requirements for a relationship not just to be viable but for it to create and promote real fulfillment. $2.75/minute
4.84 / 5 from
reviews
---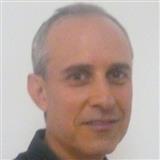 Rafael RichmanPh.D.
Trying to cope with your partners or your own infidelity? Wondering what to do? Confused and need clarity? I can help you. $2.85/minute
4.84 / 5 from
reviews
---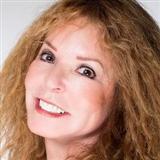 Carol CohenMSW,ACSW,LMSW
Coping with infidelity is very painful. As a practicing licensed psychotherapist, I can teach you ways to cope and help empower you to work through this issue. $3.49/minute
4.91 / 5 from
reviews
---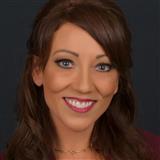 Andrea McCraryLMHC, MS, MEd
Has your partner admitted to infidelity, but you do not know how you will ever forgive him/her? Is your partner cheating right now? There are ways to cope. $2.49/minute
4.89 / 5 from
reviews
---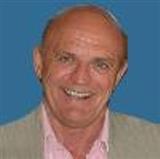 Iain A. MorrisonMA Psych Cert Ed.
When we realise our partner is cheating, we are thrown into anguish; walk away or fight for love? I'll help you make the right choice then sustain you. $2/minute
4.82 / 5 from
reviews
---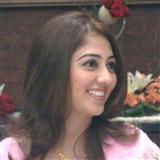 Arundhati DuttaMSW (NYU)
Are you struggling with a partner's infidelity? Speak now to a top rated therapist to gain insight & clarity and come up with solutions for a way forward! $2.99/minute
4.97 / 5 from
reviews
---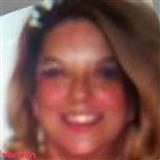 Mary Lee PalmerMSW, LCSW
I have expertise in the field of Relationships with a sub-specialty of Affairs within Relationships. $2.95/minute
4.93 / 5 from
reviews
---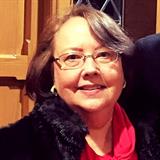 Patricia Corlew
Affairs do not have to be the end of a Marriage or Relationship. I have the Expertise and Experience you are needing at this difficult time. $2.25/minute
4.97 / 5 from
reviews
---
---