Coping With Infidelity Experts
---
Sometimes the problem is just too difficult or involved for just anyone's input. If that is your case, a professional expert is always encouraged. You can still stay anonymous while asking these experts their advice on practically any situation.
3 Free minutes + 50% Off Rest of Session
Limited Time & New Clients Only!
---
Counseling Experts
Coaching
Spirituality
Other Help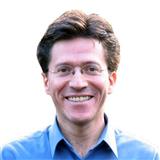 Rafael MoralesMA-MS, MHT-MHRS
Trust, openness, honesty, gentleness and mutual support are essential requirements for a relationship not just to be viable but for it to create and promote real fulfillment. $2.75/minute
4.84 / 5 from
reviews
---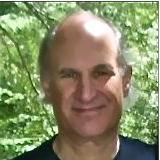 Milton MankoffPh.D.; LMSW
Infidelity is not a one-size fits all phenomenon. If your partner is engaging in sex with someone else or you are, that fact alone is not sufficient to explain it's meaning. $2.75/minute
4.91 / 5 from
reviews
---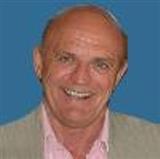 Iain A. MorrisonMA Psych Cert Ed.
When we realise our partner is cheating, we are thrown into anguish; walk away or fight for love? I'll help you make the right choice then sustain you. $2/minute
4.82 / 5 from
reviews
---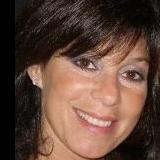 Lauren MahlM.S.
You can heal from the devastation of infidelity. You can feel good again. Let me help! $2.77/minute
4.87 / 5 from
reviews
---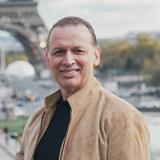 Robert BetancourtMA, Professional Counseling,Therapist
Emotional Healing-25+ years experience in helping people find solutions that work. "one of the best therapists here" $1.99/minute
4.93 / 5 from
reviews
---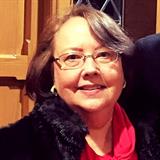 Patricia Corlew
Affairs do not have to be the end of a Marriage or Relationship. I have the Expertise and Experience you are needing at this difficult time. $2.25/minute
4.97 / 5 from
reviews
---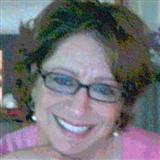 Miriam LandauMEd LPCC RDN
Are you dealing with infidelity - or do you suspect it? I'm very experienced, understanding & EASY to talk to. Contact me. I'll help you. $2.75/minute
4.96 / 5 from
reviews
---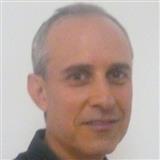 Rafael RichmanPh.D.
Trying to cope with your partners or your own infidelity? Wondering what to do? Confused and need clarity? I can help you. $2.85/minute
4.84 / 5 from
reviews
---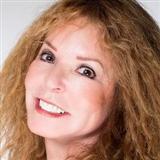 Carol CohenMSW,ACSW,LMSW
Coping with infidelity is very painful. As a practicing licensed psychotherapist, I can teach you ways to cope and help empower you to work through this issue. $3.49/minute
4.91 / 5 from
reviews
---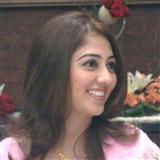 Arundhati DuttaMSW (NYU)
Are you struggling with a partner's infidelity? Speak now to a top rated therapist to gain insight & clarity and come up with solutions for a way forward! $2.99/minute
4.97 / 5 from
reviews
---
---