Breaking Up & Divorce Experts
---
Sometimes the problem is just too difficult or involved for just anyone's input. If that is your case, a professional expert is always encouraged. You can still stay anonymous while asking these experts their advice on practically any situation.
3 Free minutes + 50% Off Rest of Session
Limited Time & New Clients Only!
---
Counseling Experts
Coaching
Spirituality
Other Help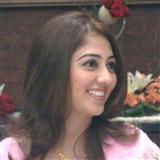 Arundhati DuttaMSW (NYU)
Relationship issues? Speak now to a top rated therapist to uncover the roots of your troubles and come up with a solution in a compassionate and non-judgmental environment. $2.99/minute
4.97 / 5 from
reviews
---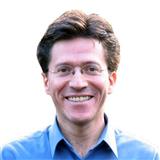 Rafael MoralesMA-MS, MHT-MHRS
Trust, openness, honesty, gentleness and mutual support are essential requirements for a relationship not just to be viable but for it to create and promote real fulfillment. $2.75/minute
4.84 / 5 from
reviews
---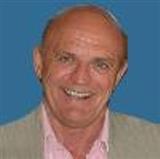 Iain A. MorrisonMA Psych Cert Ed.
Breaking up is hard to do; no truer words. Is it right, or is it avoidable? Whichever we decide, I am with you every step of the way. $2/minute
4.82 / 5 from
reviews
---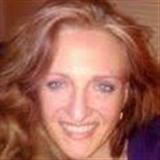 Mary DuncanPh.D., Professional Counselor, C.Ht.
Breaking up or going through a divorce is a hard part of life! Do you feel all alone and think no one understands? I'm here to listen and lend support. $3/minute
4.98 / 5 from
reviews
---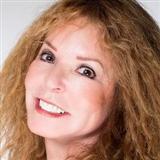 Carol CohenMSW,ACSW,LMSW
Relationship break-ups and divorce can be incredibly painful and stressful. I can help you get through this time and teach you ways to cope to make this transition easier. $3.49/minute
4.91 / 5 from
reviews
---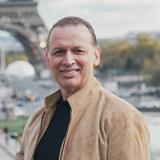 Robert BetancourtMA, Professional Counseling,Therapist
Emotional Healing-25+ years experience in helping people find solutions that work. "one of the best therapists here" $1.99/minute
4.93 / 5 from
reviews
---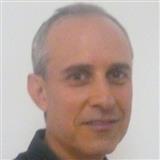 Rafael RichmanPh.D.
Feeling stuck in your marriage or current relationship? Confused and want to gain clarity? Considering moving on? I can help you. $2.85/minute
4.84 / 5 from
reviews
---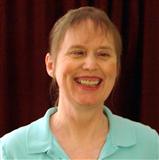 Marlana Lytehaause
Letting go of someone you have loved can be difficult, yet so important. This process can be faster when done with intention and guidance. Let's get through this together. $1.89/minute
4.92 / 5 from
reviews
---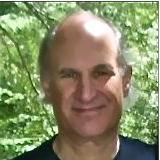 Milton MankoffPh.D.; LMSW
Ending a romantic relationship is typically stressful and I can help people cope with the various issue that can arise as well as help them move forward without undue anxiety. $2.75/minute
4.91 / 5 from
reviews
---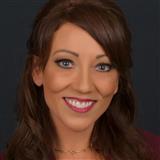 Andrea McCraryLMHC, MS, MEd
Are you feeling lost and alone because of divorce? Do you need ways to help you cope? Let's make a plan. $2.49/minute
4.89 / 5 from
reviews
---
---