Marriage Experts
---
Sometimes the problem is just too difficult or involved for just anyone's input. If that is your case, a professional expert is always encouraged. You can still stay anonymous while asking these experts their advice on practically any situation.
3 Free minutes + 50% Off Rest of Session
Limited Time & New Clients Only!
---
Counseling Experts
Coaching
Spirituality
Other Help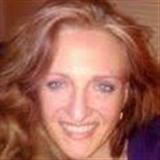 Mary DuncanPh.D., Professional Counselor, C.Ht.
Caring professional who listens to both parties and works with couples who are serious about tackling the strains and sometimes heartaches of marriage. Contact me for help. $3/minute
4.99 / 5 from
reviews
---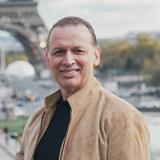 Robert BetancourtMA, Professional Counseling,Therapist
Emotional Healing-25+ years experience in helping people find solutions that work. "one of the best therapists here" $1.99/minute
4.93 / 5 from
reviews
---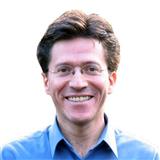 Rafael MoralesMA-MS, MHT-MHRS
You got married because of different reasons; and you stay married also because of different reasons. It is only in the process that you find out how things truly work or not. $2.75/minute
4.84 / 5 from
reviews
---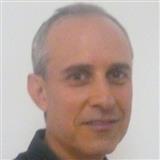 Rafael RichmanPh.D.
Are you feeling stuck, trapped in the same patterns that repeat over and over? Are you feeling angry, alone, unappreciated and unheard? I can help you. $2.85/minute
4.84 / 5 from
reviews
---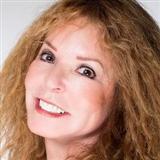 Carol CohenMSW,ACSW,LMSW
Marital problems? Let me help work with you alone or with your partner to help sort out and resolve those issues affecting your marriage. $3.49/minute
4.91 / 5 from
reviews
---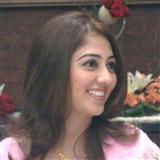 Arundhati DuttaMSW (NYU)
If you're looking for effective, solution-focused marriage counseling you've arrived at the right place. Get insight and answers and find a positive direction in your marriage $2.99/minute
4.97 / 5 from
reviews
---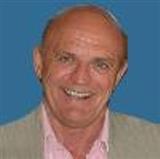 Iain A. MorrisonMA Psych Cert Ed.
Marriages that begin in joy can end in hell for want of understanding each others emotional needs. I will teach you how to hold hands again. $2/minute
4.82 / 5 from
reviews
---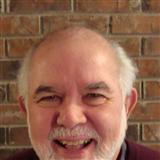 Charles AllenMA, LPC
I believe that any problem within any relationship can be resolved if there is just a little bit of "one more try" left in you. $2.25/minute
4.83 / 5 from
reviews
---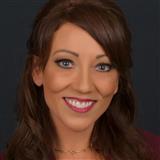 Andrea McCraryLMHC, MS, MEd
Do you feel lost in your marriage and don't know which way to turn? Do you feel like your partner doesn't understand you? Let's talk about solutions. $2.49/minute
4.89 / 5 from
reviews
---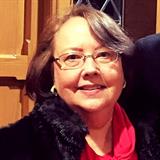 Patricia Corlew
As a LICENSED MARRIAGE & FAMILY THERAPIST in practice for 20 Years, I have the Expertise and Experience to help with your Marital Problems. $2.25/minute
4.97 / 5 from
reviews
---
---