Marriage Experts
---
Sometimes the problem is just too difficult or involved for just anyone's input. If that is your case, a professional expert is always encouraged. You can still stay anonymous while asking these experts their advice on practically any situation.
3 Free minutes + 50% Off Rest of Session
Limited Time & New Clients Only!
---
Counseling Experts
Coaching
Spirituality
Other Help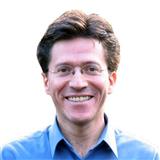 Rafael MoralesMA-MS, MHT-MHRS
You got married because of different reasons; and you stay married also because of different reasons. It is only in the process that you find out how things truly work or not. $2.75/minute
4.84 / 5 from
reviews
---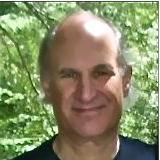 Milton MankoffPh.D.; LMSW
I can provide marriage counseling for couples facing problems with communication, anger management, sexual problems, trust issues, among others. Nonjudgmental, practical advic $2.75/minute
4.91 / 5 from
reviews
---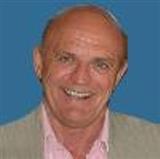 Iain A. MorrisonMA Psych Cert Ed.
Marriages that begin in joy can end in hell for want of understanding each others emotional needs. I will teach you how to hold hands again. $2/minute
4.82 / 5 from
reviews
---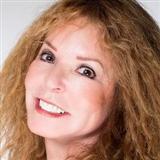 Carol CohenMSW,ACSW,LMSW
Marital problems? Let me help work with you alone or with your partner to help sort out and resolve those issues affecting your marriage. $3.49/minute
4.91 / 5 from
reviews
---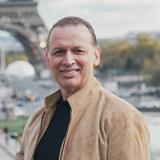 Robert BetancourtMA, Professional Counseling,Therapist
Emotional Healing-25+ years experience in helping people find solutions that work. "one of the best therapists here" $1.99/minute
4.93 / 5 from
reviews
---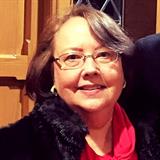 Patricia Corlew
As a LICENSED MARRIAGE & FAMILY THERAPIST in practice for 20 Years, I have the Expertise and Experience to help with your Marital Problems. $2.25/minute
4.97 / 5 from
reviews
---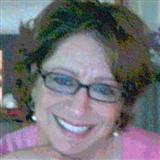 Miriam LandauMEd LPCC RDN
Marriage problems? I'll help you! Experienced, understanding psychotherapist. EASY to talk to! It's easier to cope & make good decisions with help. $2.75/minute
4.96 / 5 from
reviews
---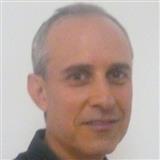 Rafael RichmanPh.D.
Are you feeling stuck, trapped in the same patterns that repeat over and over? Are you feeling angry, alone, unappreciated and unheard? I can help you. $2.85/minute
4.84 / 5 from
reviews
---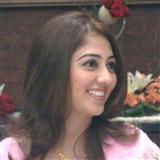 Arundhati DuttaMSW (NYU)
If you're looking for effective, solution-focused marriage counseling you've arrived at the right place. Get insight and answers and find a positive direction in your marriage $2.99/minute
4.97 / 5 from
reviews
---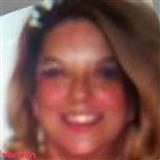 Mary Lee PalmerMSW, LCSW
If we really look, we can learn more about ourselves within a marriage than anywhere else. $2.95/minute
4.93 / 5 from
reviews
---
---