Parenting Experts
---
Sometimes the problem is just too difficult or involved for just anyone's input. If that is your case, a professional expert is always encouraged. You can still stay anonymous while asking these experts their advice on practically any situation.
3 Free minutes + 50% Off Rest of Session
Limited Time & New Clients Only!
---
Counseling Experts
Coaching
Spirituality
Other Help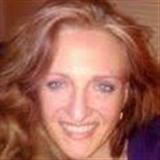 Mary DuncanPh.D., Professional Counselor, C.Ht.
Parenting is a wonderful, frustrating job! I am a licensed Guidance Counselor who has worked with students and parents for over 20 years. I am here to help you! $3/minute
4.99 / 5 from
reviews
---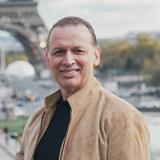 Robert BetancourtMA, Professional Counseling,Therapist
Emotional Healing-25+ years experience in helping people find solutions that work. "one of the best therapists here" $1.99/minute
4.93 / 5 from
reviews
---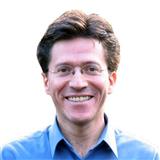 Rafael MoralesMA-MS, MHT-MHRS
Parenting is one of the best adventures to learn about ourselves, grow and heal while shaping the present and future of another unique human being. $2.75/minute
4.84 / 5 from
reviews
---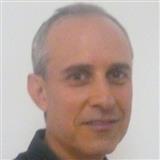 Rafael RichmanPh.D.
Conscious Parenting: Learn How To Dance Gracefully With Your Child Without Stepping On Each Other's Feet $2.85/minute
4.84 / 5 from
reviews
---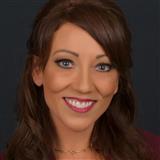 Andrea McCraryLMHC, MS, MEd
Would you like help regarding parenting from a professional with 10 years of experience and also a parent herself? Put my experience to work for you. $2.49/minute
4.89 / 5 from
reviews
---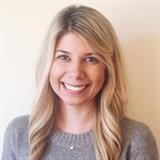 Amanda WigintonM.A. LMFT
Parenting is one of the most rewarding and challenging things in life. Let me help you navigate this difficult journey! $1.95/minute
4.94 / 5 from
reviews
---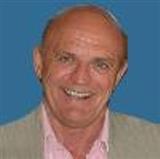 Iain A. MorrisonMA Psych Cert Ed.
How does the joyful patter of tiny feet turn into that adolescents resentful scowl? I will share fundamentals of loving parenting that you may have overlooked $2/minute
4.82 / 5 from
reviews
---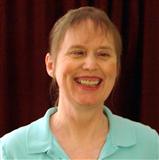 Marlana Lytehaause
Finding it hard to parent when you didn't have good role models? I can help you find the balance you need for you to be the parent you wish you would have had. $1.89/minute
4.92 / 5 from
reviews
---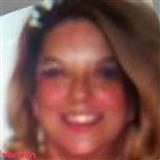 Mary Lee PalmerMSW, LCSW
I led weekly parenting groups for 10 years. I know I can help you regain control of your household. $2.95/minute
4.93 / 5 from
reviews
---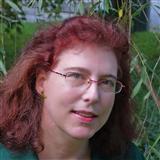 Wendy ComenPsychologist-LPA
Parenting is so important yet often not supported. I can offer support and solutions for a wide range of issues from parental stress/low energy to the demanding child + more. $2.2/minute
4.82 / 5 from
reviews
---
---