Single Parenting Experts
---
Sometimes the problem is just too difficult or involved for just anyone's input. If that is your case, a professional expert is always encouraged. You can still stay anonymous while asking these experts their advice on practically any situation.
3 Free minutes + 50% Off Rest of Session
Limited Time & New Clients Only!
---
Counseling Experts
Coaching
Spirituality
Other Help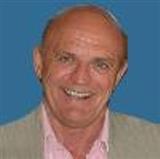 Iain A. MorrisonMA Psych Cert Ed.
Single parenting is not desirable but sadly so often a lonely necessity. I will empathetically support you and help you compensate insightfully for the missing partner $2/minute
4.82 / 5 from
reviews
---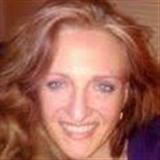 Mary DuncanPh.D., Professional Counselor, C.Ht.
Parenting alone? Need someone to talk to who understands? I am a licensed guidance counselor who has helped single parents for over 20 years. Let me help you! $3/minute
4.98 / 5 from
reviews
--- Marnie MacauleyM.S. in Social Work
NO PSYCHOBABBLE!Counselor, columnist, award-winning author, TV personality I provide custom strategies to fit YOUR SPECIFIC NEEDS. In one session feel the difference. $4.55/minute
4.96 / 5 from
reviews
---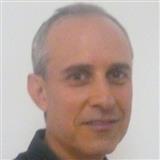 Rafael RichmanPh.D.
As a parent do you feel frustrated, exasperated, and overwhelmed? Do you long to dance gracefully with your child without stepping on each other's feet? $2.85/minute
4.84 / 5 from
reviews
---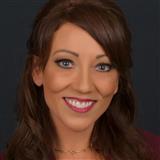 Andrea McCraryLMHC, MS, MEd
Are you a single parent who feels alone? Are the everyday skills needed to be a single parent wearing you down? There are ways to effectively single parent a child. $2.49/minute
4.89 / 5 from
reviews
---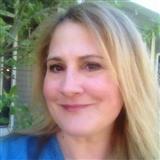 Tracy Ann
30 years of experience. You are not alone. I am here to walk this path with you. Very experienced in working with single parents; was a single parent myself. I'm here for $2.5/minute
4.95 / 5 from
reviews
---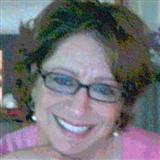 Miriam LandauMEd LPCC RDN
Who is running the show at home? Contact me. I'm EASY to talk to, experienced & practical. I'll help you cope & find balance. $2.75/minute
4.95 / 5 from
reviews
---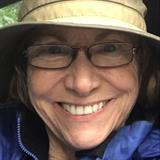 Kathleen FinneganMA LPC
Licensed Counselor and single parent. 30 years counseling, advocating, conducting parenting classes and exploring the unique ropes of single parenting. $3.79/minute
4.87 / 5 from
reviews
---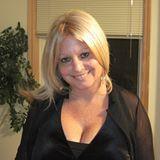 Barbara FreedmanMental Health Worker
As the founder and director of a pre-school program for seven years, I was a mentor to parents, who would often seek me out to discuss family and parenting concerns. $2.51/minute
4.91 / 5 from
reviews
---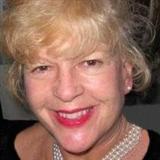 Beverly Burroughs, LCSWMSW, LCSW
Being a single parent presents many difficult challenges and can feel overwhelming. Contact me. I can help. $2/minute
4.81 / 5 from
reviews
---
---