Family Therapy Experts
---
Sometimes the problem is just too difficult or involved for just anyone's input. If that is your case, a professional expert is always encouraged. You can still stay anonymous while asking these experts their advice on practically any situation.
3 Free minutes + 50% Off Rest of Session
Limited Time & New Clients Only!
---
Counseling Experts
Coaching
Spirituality
Other Help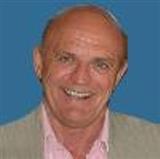 Iain A. MorrisonMA Psych Cert Ed.
Improved communication and an insightful understanding of each other's emotional needs, I then help you to meet , will flow from us working together $2/minute
4.82 / 5 from
reviews
--- Marnie MacauleyM.S. in Social Work
NO PSYCHOBABBLE!Counselor, columnist, award-winning author, TV personality I provide custom strategies to fit YOUR SPECIFIC NEEDS. In one session feel the difference. $4.55/minute
4.96 / 5 from
reviews
---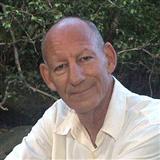 Ken FieldsMA, NCC, LMHC
Having specialized in family systems therapy, I am able to provide quality information and interventions to help improve family functioning. $2.75/minute
4.88 / 5 from
reviews
---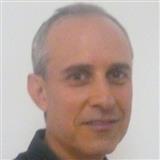 Rafael RichmanPh.D.
Are you feeling stuck, trapped in the same patterns that repeat over and over? Are you feeling angry, alone, unappreciated and unheard? I can help you. $2.85/minute
4.84 / 5 from
reviews
---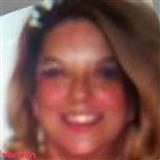 Mary Lee PalmerMSW, LCSW
Living with anyone can be difficult at times, and living as a family can be 100 times that. Let me help! $2.95/minute
4.93 / 5 from
reviews
---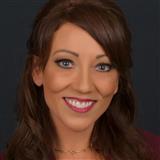 Andrea McCraryLMHC, MS, MEd
Are you having problems with your spouse and/or your children and don't know where to turn? Are you feeling overwhelmed? It's best to make a plan. Let's talk about answers. $2.49/minute
4.89 / 5 from
reviews
---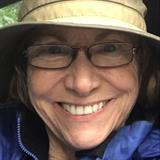 Kathleen FinneganMA LPC
Professional Counselor practicing family systems therapy. 30 yrs experience. Family therapy brings us many incredible opportunities with delightfully teachable moments. $3.79/minute
4.87 / 5 from
reviews
---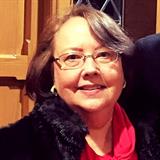 Patricia Corlew
As a LICENSED MARRIAGE & FAMILY THERAPIST in practice for 20 Years, I can help with any family difficulties you may be experiencing. $2.25/minute
4.97 / 5 from
reviews
---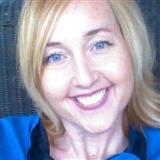 Deborah Farber
Knowledge is Power! I will teach you the tools you need to be a Joyful Family and have the Peaceful Communication your family craves! $1.98/minute
4.82 / 5 from
reviews
---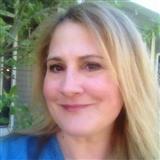 Tracy Ann
30 years of experience in family therapy. You are not alone. I am here to walk this path with you. Very experienced working with children and families. $2.5/minute
4.95 / 5 from
reviews
---
---