Time Management Experts
---
Sometimes the problem is just too difficult or involved for just anyone's input. If that is your case, a professional expert is always encouraged. You can still stay anonymous while asking these experts their advice on practically any situation.
3 Free minutes + 50% Off Rest of Session
Limited Time & New Clients Only!
---
Counseling Experts
Coaching
Spirituality
Other Help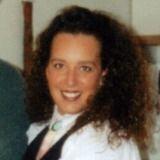 Patricia Bey MSCertified Counselor
Learning Time Management is an integral part of a balanced life. I am here to help you achieve this balance. $2.25/minute
4.94 / 5 from
reviews
---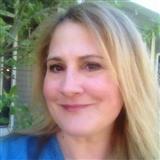 Tracy Ann
Excellent time management skills will be put to work in our journey together. I have over 30 years of experience. Let me help you! $2.5/minute
4.95 / 5 from
reviews
--- Cynthia Carter
Not managing your time effectively can make your entire life feel out of balance. Let me help you learn new ways to manage your valuable time. $2.49/minute
4.96 / 5 from
reviews
---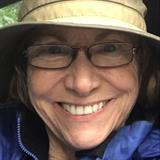 Kathleen FinneganMA LPC
Licensed Professional Counselor and Therapist. Over 25yrs working with adults, families and children. 8yrs online. Fast typist. Empathic insight. $3.79/minute
4.87 / 5 from
reviews
---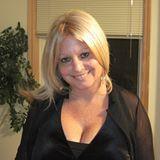 Barbara FreedmanMental Health Worker
I facilitate Stress Management workshops, one of which is entirely centered on Organization and Time Management Skills. $2.54/minute
4.91 / 5 from
reviews
---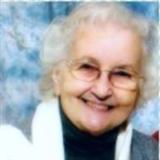 Donna Gray DavisMS BCPC DAPA CHy Professional Counselor
3 yrs in a company of 650 employees, as time management expert prepared me to design more palatable ways to manage time now. $1.9/minute
4.66 / 5 from
reviews
---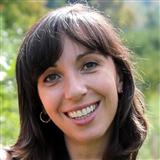 Michelle CavanaughL-CSW, MBA
Not enough hours in the day? I simultaneously attended 2 graduated schools and worked two jobs...it's possible! I'm here to help! $3.99/minute
4.92 / 5 from
reviews
---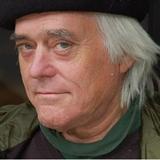 Kevin KapplerPh.D.
Time management is the act or process of planning and exercising conscious control over the amount of time spent on specific activities, especially to increase effectiveness, $1.5/minute
4.82 / 5 from
reviews
---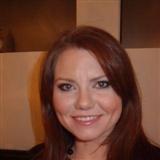 Drifa UlfarsdottirCPCP
Overwhelmed? Feeling stressed? Need help balancing it all? Learn to manage your time more effectively so that you can enjoy life, achieve your goals and have more down time. $2.97/minute
5 / 5 from
reviews
---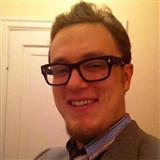 Anthony H., Cer. LifeCoach
Sick of being late? Want to improve your skills? I can help you plan your time better so you can improve your work and personal relationships. $0.99/minute
5 / 5 from
reviews
---
---