Personality & Emotional Disorder Experts
---
Sometimes the problem is just too difficult or involved for just anyone's input. If that is your case, a professional expert is always encouraged. You can still stay anonymous while asking these experts their advice on practically any situation.
3 Free minutes + 50% Off Rest of Session
Limited Time & New Clients Only!
---
Counseling Experts
Coaching
Spirituality
Other Help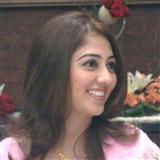 Arundhati DuttaMSW (NYU)
Restless? Unhappy? Tired? Confused? Feel like you're not performing at the level you should? Let me help you address your issues in a solution focused way within minutes! $2.99/minute
4.97 / 5 from
reviews
---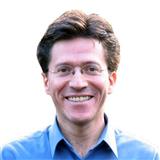 Rafael MoralesMA-MS, MHT-MHRS
As long as it is about human beings, it is about feelings and emotions, and they are what make our life appear as meaningful and fulfilling or not. I am here to support you! $2.75/minute
4.84 / 5 from
reviews
---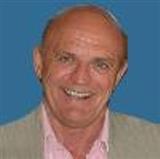 Iain A. MorrisonMA Psych Cert Ed.
"I have been diagnosed with …. therefore I can't …." Together we quit this disabling over medicalised cant and empower you to cope using CBT. $2/minute
4.82 / 5 from
reviews
---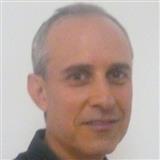 Rafael RichmanPh.D.
Do you feel trapped in ongoing, unhealthy cycles? Having trouble functioning day to day? Long to feel better emotionally and about yourself? I can help you. $2.85/minute
4.84 / 5 from
reviews
---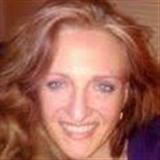 Mary DuncanPh.D., Professional Counselor, C.Ht.
Caring professional with experience in Personality and Emotional Disorders. Please contact me; I'm here for you! $3/minute
4.98 / 5 from
reviews
---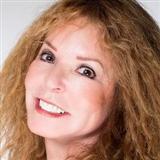 Carol CohenMSW,ACSW,LMSW
I am a licensed psychotherapist for 25 years. I am caring, empathic, sensitive and can help you with depression, anxiety, anger, phobias and most emotional problems. $3.49/minute
4.91 / 5 from
reviews
---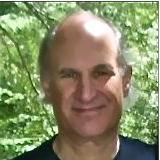 Milton MankoffPh.D.; LMSW
I can be of most help with feelings of depression or anxiety using cognitive and behavioral therapy techniques, but I have had experience treating many other problems as well. $2.75/minute
4.91 / 5 from
reviews
---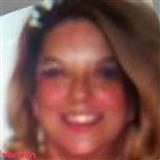 Mary Lee PalmerMSW, LCSW
Licensed Professional counselor since 1987. Inpatient and Private Practice. Allow me to work with you to feel better and more confident. $2.95/minute
4.93 / 5 from
reviews
---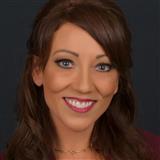 Andrea McCraryLMHC, MS, MEd
Do you know or think you might have an emotional disorder that is negatively affecting your life? I have worked extensively with all emotional and personality disorders. $2.49/minute
4.89 / 5 from
reviews
---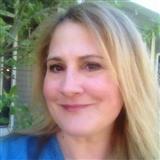 Tracy Ann
Caring, compassionate counselor with over 30 years of experience. You are not alone. I am here to help you overcome your obstacles. $2.5/minute
4.95 / 5 from
reviews
---
---