Personality & Emotional Disorder Experts
---
Sometimes the problem is just too difficult or involved for just anyone's input. If that is your case, a professional expert is always encouraged. You can still stay anonymous while asking these experts their advice on practically any situation.
3 Free minutes + 50% Off Rest of Session
Limited Time & New Clients Only!
---
Counseling Experts
Coaching
Spirituality
Other Help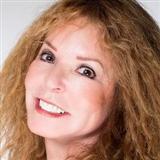 Carol CohenMSW,ACSW,LMSW
I am a licensed psychotherapist for 25 years. I am caring, empathic, sensitive and can help you with depression, anxiety, anger, phobias and most emotional problems. $3.49/minute
4.91 / 5 from
reviews
---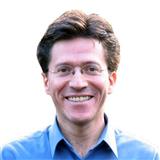 Rafael MoralesMA-MS, MHT-MHRS
As long as it is about human beings, it is about feelings and emotions, and they are what make our life appear as meaningful and fulfilling or not. I am here to support you! $2.75/minute
4.84 / 5 from
reviews
---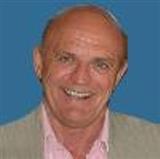 Iain A. MorrisonMA Psych Cert Ed.
"I have been diagnosed with …. therefore I can't …." Together we quit this disabling over medicalised cant and empower you to cope using CBT. $2/minute
4.82 / 5 from
reviews
---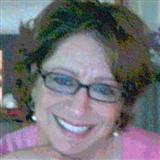 Miriam LandauMEd LPCC RDN
I'll help you! 30+ yrs experience. Integrative, Mind-Body approach to mental health & wellness. I'm realistic, compassionate & easy to talk to! $2.75/minute
4.96 / 5 from
reviews
---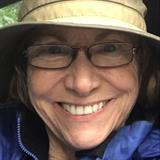 Kathleen FinneganMA LPC
Licensed Professional Counselor and Therapist. Over 25yrs working with adults, families and children. 8yrs online. Fast typist. Empathic insight. $3.79/minute
4.87 / 5 from
reviews
--- Marnie MacauleyM.S. in Social Work
NO PSYCHOBABBLE!Counselor, columnist, award-winning author, TV personality I provide custom strategies to fit YOUR SPECIFIC NEEDS. In one session feel the difference. $4.55/minute
4.96 / 5 from
reviews
---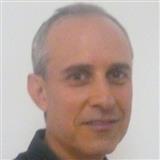 Rafael RichmanPh.D.
Do you feel trapped in ongoing, unhealthy cycles? Having trouble functioning day to day? Long to feel better emotionally and about yourself? I can help you. $2.85/minute
4.84 / 5 from
reviews
---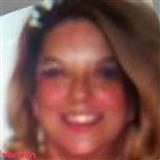 Mary Lee PalmerMSW, LCSW
Licensed Professional counselor since 1987. Inpatient and Private Practice. Allow me to work with you to feel better and more confident. $2.95/minute
4.93 / 5 from
reviews
---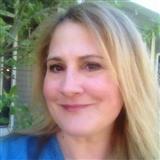 Tracy Ann
Caring, compassionate counselor with over 30 years of experience. You are not alone. I am here to help you overcome your obstacles. $2.5/minute
4.95 / 5 from
reviews
---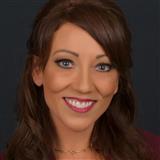 Andrea McCraryLMHC, MS, MEd
Do you know or think you might have an emotional disorder that is negatively affecting your life? I have worked extensively with all emotional and personality disorders. $2.49/minute
4.90 / 5 from
reviews
---
---