Anxiety & Stress Experts
---
Sometimes the problem is just too difficult or involved for just anyone's input. If that is your case, a professional expert is always encouraged. You can still stay anonymous while asking these experts their advice on practically any situation.
3 Free minutes + 50% Off Rest of Session
Limited Time & New Clients Only!
---
Counseling Experts
Coaching
Spirituality
Other Help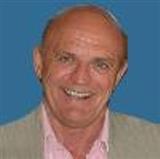 Iain A. MorrisonMA Psych Cert Ed.
24/7 illuminated concrete urban life is not our grassland natural habitat, no wonder the stresses show, but together we will rebuild your resilience $2/minute
4.82 / 5 from
reviews
---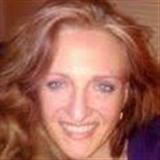 Mary DuncanPh.D., Professional Counselor, C.Ht.
Is anxiety and stress affecting your normal routine? Do you worry about things that are out of your control and find yourself wondering, "What if?" often? Let me help! $3/minute
4.98 / 5 from
reviews
---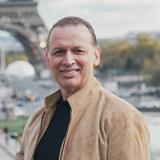 Robert BetancourtMA, Professional Counseling,Therapist
Emotional Healing-25+ years experience in helping people find solutions that work. "one of the best therapists here" $1.99/minute
4.93 / 5 from
reviews
---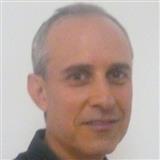 Rafael RichmanPh.D.
Do you feel stressed, overwhelmed, and anxious? At a loss for how to cope? Long to feel calmer, more grounded? Tired of medications and looking for natural therapies ? $2.85/minute
4.84 / 5 from
reviews
---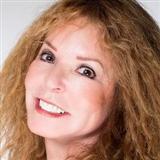 Carol CohenMSW,ACSW,LMSW
Are you feeling anxious and stressed? With my 25 years as a Licensed psychotherapist, I can teach you coping strategies to reduce these symptoms. $3.49/minute
4.91 / 5 from
reviews
---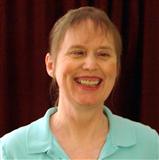 Marlana Lytehaause
Overwhelmed? Let's sort through things together and decide what really is yours to handle and what may be able to be put on the shelf for later. $1.89/minute
4.92 / 5 from
reviews
---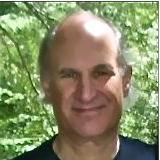 Milton MankoffPh.D.; LMSW
Anxiety and stress are our responses to threatening situations. Even when those situations seem overwhelming we can learn to cope better by changing our thoughts and behaviors $2.75/minute
4.91 / 5 from
reviews
---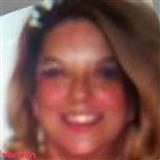 Mary Lee PalmerMSW, LCSW
If you have experienced a recent crisis or are anxious and stressed; I think I may be able to help! $2.95/minute
4.93 / 5 from
reviews
---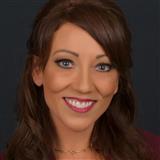 Andrea McCraryLMHC, MS, MEd
Are you experiencing anxiety? Have you had panic attacks? Would you like solutions such as relaxation measures to make the anxiety more bearable? There are answers. $2.49/minute
4.89 / 5 from
reviews
---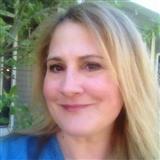 Tracy Ann
Over 30 years of experience working with adults, adolescents, couples, families in private practice and large hospitals. Specialize in anxiety and stress issues. $2.5/minute
4.95 / 5 from
reviews
---
---