Anxiety & Stress Experts
---
Sometimes the problem is just too difficult or involved for just anyone's input. If that is your case, a professional expert is always encouraged. You can still stay anonymous while asking these experts their advice on practically any situation.
3 Free minutes + 50% Off Rest of Session
Limited Time & New Clients Only!
---
Counseling Experts
Coaching
Spirituality
Other Help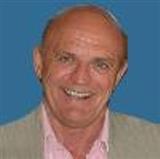 Iain A. MorrisonMA Psych Cert Ed.
24/7 illuminated concrete urban life is not our grassland natural habitat, no wonder the stresses show, but together we will rebuild your resilience $2/minute
4.82 / 5 from
reviews
---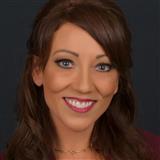 Andrea McCraryLMHC, MS, MEd
Are you experiencing anxiety? Have you had panic attacks? Would you like solutions such as relaxation measures to make the anxiety more bearable? There are answers. $2.49/minute
4.89 / 5 from
reviews
---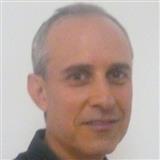 Rafael RichmanPh.D.
Do you feel stressed, overwhelmed, and anxious? At a loss for how to cope? Long to feel calmer, more grounded? Tired of medications and looking for natural therapies ? $2.85/minute
4.84 / 5 from
reviews
---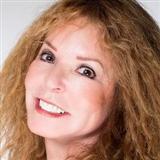 Carol CohenMSW,ACSW,LMSW
Are you feeling anxious and stressed? With my 25 years as a Licensed psychotherapist, I can teach you coping strategies to reduce these symptoms. $3.49/minute
4.91 / 5 from
reviews
---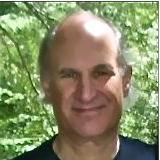 Milton MankoffPh.D.; LMSW
Anxiety and stress are our responses to threatening situations. Even when those situations seem overwhelming we can learn to cope better by changing our thoughts and behaviors $2.75/minute
4.91 / 5 from
reviews
---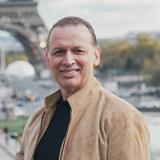 Robert BetancourtMA, Professional Counseling,Therapist
Emotional Healing-25+ years experience in helping people find solutions that work. "one of the best therapists here" $1.99/minute
4.93 / 5 from
reviews
---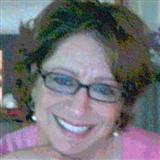 Miriam LandauMEd LPCC RDN
I'll help you with your anxiety and/or stress. 30+ yrs experience. Integrative, Mind-Body approach. I'm realistic, compassionate & easy to talk to. $2.75/minute
4.96 / 5 from
reviews
---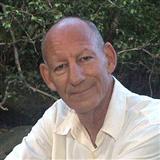 Ken FieldsMA, NCC, LMHC
Having taught numerous workshops and counseled individuals in anxiety and stress, I can provide useful information and practical methods to help alleviate these problems. $2.75/minute
4.88 / 5 from
reviews
---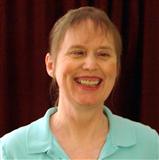 Marlana Lytehaause
Overwhelmed? Let's sort through things together and decide what really is yours to handle and what may be able to be put on the shelf for later. $1.89/minute
4.92 / 5 from
reviews
---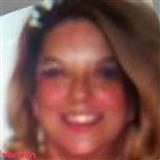 Mary Lee PalmerMSW, LCSW
If you have experienced a recent crisis or are anxious and stressed; I think I may be able to help! $2.95/minute
4.93 / 5 from
reviews
---
---