Anxiety & Stress Experts
---
Sometimes the problem is just too difficult or involved for just anyone's input. If that is your case, a professional expert is always encouraged. You can still stay anonymous while asking these experts their advice on practically any situation.
3 Free minutes + 50% Off Rest of Session
Limited Time & New Clients Only!
---
Counseling Experts
Coaching
Spirituality
Other Help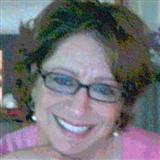 Miriam LandauMEd LPCC RDN
I'll help you with your anxiety and/or stress. 30+ yrs experience. Integrative, Mind-Body approach. I'm realistic, compassionate & easy to talk to. $2.75/minute
4.95 / 5 from
reviews
---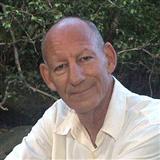 Ken FieldsMA, NCC, LMHC
Having taught numerous workshops and counseled individuals in anxiety and stress, I can provide useful information and practical methods to help alleviate these problems. $2.75/minute
4.88 / 5 from
reviews
---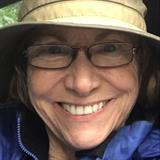 Kathleen FinneganMA LPC
Licensed Professional Counselor and Therapist. Over 25yrs working with adults, families and children. 8yrs online. Fast typist. Empathic insight. $3.79/minute
4.87 / 5 from
reviews
---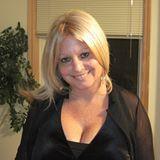 Barbara FreedmanMental Health Worker
Stress can become debilitating if we are unable to manage it. I can offer you the tools to help you deal effectively with this. $2.54/minute
4.91 / 5 from
reviews
---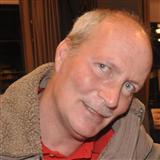 Paul LaydenPh.D.
If you suffer from acute anxiety and stress tolerance issues I am certain that I can help you find both immediate and long-term relief from these conditions. $1.85/minute
4.91 / 5 from
reviews
---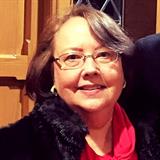 Patricia Corlew
For 20 years, I have helped My Clients overcome Anxiety & Stress Issues. I have the Expertise and Experience you are needing. $2.25/minute
4.97 / 5 from
reviews
---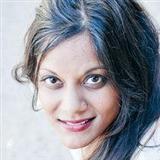 Moushumi GhoseMA, MFT
Stress can come from any situation or thought that makes you feel frustrated/angry/anxious. Anxiety is a feeling of apprehension/fear, which can add to the distress you feel. $2.85/minute
4.84 / 5 from
reviews
---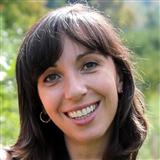 Michelle CavanaughL-CSW, MBA
Overwhelmed with stress and anxiety? I have specialized in anxiety disorders for years and run an international coaching program specifically for anxiety disorders. $3.99/minute
4.92 / 5 from
reviews
---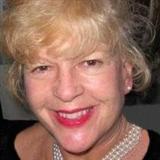 Beverly Burroughs, LCSWMSW, LCSW
Anxiety and Stress can be disabling and frightening. I have thirty years experience working with these issues. $2/minute
4.82 / 5 from
reviews
---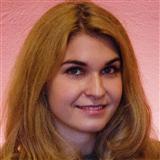 Lavinia Albescu, Psych
Learn to relax, cope with the fears in your life and focus better. Psychotherapist, Clinical Psychologist, Support and Guidance $1.65/minute
4.91 / 5 from
reviews
---
---