Anxiety & Stress Experts
---
Sometimes the problem is just too difficult or involved for just anyone's input. If that is your case, a professional expert is always encouraged. You can still stay anonymous while asking these experts their advice on practically any situation.
3 Free minutes + 50% Off Rest of Session
Limited Time & New Clients Only!
---
Counseling Experts
Coaching
Spirituality
Other Help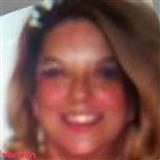 Mary Lee PalmerMSW, LCSW
If you have experienced a recent crisis or are anxious and stressed; I think I may be able to help! $2.95/minute
4.93 / 5 from
reviews
---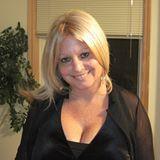 Barbara FreedmanMental Health Worker
Stress can become debilitating if we are unable to manage it. I can offer you the tools to help you deal effectively with this. $2.54/minute
4.91 / 5 from
reviews
---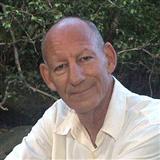 Ken FieldsMA, NCC, LMHC
Having taught numerous workshops and counseled individuals in anxiety and stress, I can provide useful information and practical methods to help alleviate these problems. $2.75/minute
4.88 / 5 from
reviews
---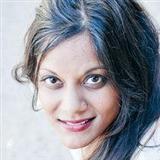 Moushumi GhoseMA, MFT
Stress can come from any situation or thought that makes you feel frustrated/angry/anxious. Anxiety is a feeling of apprehension/fear, which can add to the distress you feel. $2.85/minute
4.84 / 5 from
reviews
---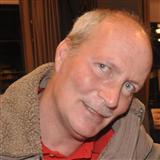 Paul LaydenPh.D.
If you suffer from acute anxiety and stress tolerance issues I am certain that I can help you find both immediate and long-term relief from these conditions. $2.17/minute
4.91 / 5 from
reviews
---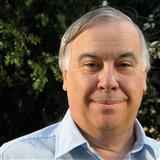 Robert AmbroseLMHC - MS, NCC
Anxiety can keep you from doing the things that you really would like to do. Stress can overwhelm you and interfere with all aspects of your life. Let's work on this together. $2.25/minute
4.92 / 5 from
reviews
---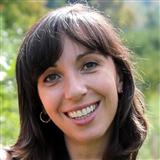 Michelle CavanaughL-CSW, MBA
Overwhelmed with stress and anxiety? I have specialized in anxiety disorders for years and run an international coaching program specifically for anxiety disorders. $3.99/minute
4.92 / 5 from
reviews
---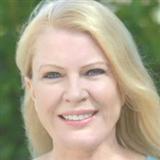 Lynaire McGovernMS,LPCC,NCC
I want to motivate you to achieve your goals. Let me be your sounding board and coach so you can live the life of your dreams. $1.65/minute
4.87 / 5 from
reviews
---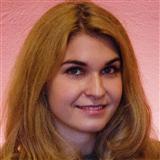 Lavinia Albescu, Psych
Learn to relax, cope with the fears in your life and focus better. Psychotherapist, Clinical Psychologist, Support and Guidance $1.79/minute
4.91 / 5 from
reviews
---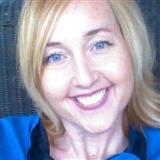 Deborah Farber
Licensed Professional Counselor with 15 years experience. Training in stress management/anxiety techniques. $1.98/minute
4.82 / 5 from
reviews
---
---