Addiction Experts
---
Sometimes the problem is just too difficult or involved for just anyone's input. If that is your case, a professional expert is always encouraged. You can still stay anonymous while asking these experts their advice on practically any situation.
3 Free minutes + 50% Off Rest of Session
Limited Time & New Clients Only!
---
Counseling Experts
Coaching
Spirituality
Other Help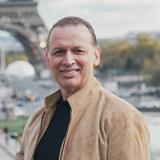 Robert BetancourtMA, Professional Counseling,Therapist
Emotional Healing-25+ years experience in helping people find solutions that work. "one of the best therapists here" $1.99/minute
4.93 / 5 from
reviews
---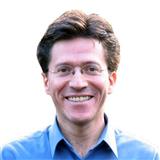 Rafael MoralesMA-MS, MHT-MHRS
Life is about attachment to people, feelings, hopes, beliefs and behaviors, things and sensations. What makes an attachment become an addiction is a matter of degree and... $2.75/minute
4.84 / 5 from
reviews
---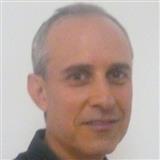 Rafael RichmanPh.D.
Do you feel caught & trapped in the same unhealthy, "addictive" patterns that repeat over & over? Have your attempts to break the behaviors failed? I can help you. $2.85/minute
4.84 / 5 from
reviews
---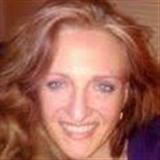 Mary DuncanPh.D., Professional Counselor, C.Ht.
If you're ready to break your addiction, I'm ready to help! Caring, nonjudgmental professional willing to listen and lend support! Ask about scheduled hypnotherapy sessions! $3/minute
4.98 / 5 from
reviews
---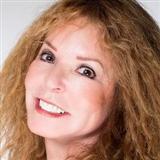 Carol CohenMSW,ACSW,LMSW
Any kind of addiction can upset your entire life. I can help you overcome your addiction and find inner peace. $3.49/minute
4.91 / 5 from
reviews
---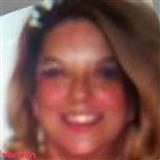 Mary Lee PalmerMSW, LCSW
Addiction is a treatable disease. Those close to us often forget that at some point, addictive behavior ceases to be a choice, and that it IS a disease $2.95/minute
4.93 / 5 from
reviews
---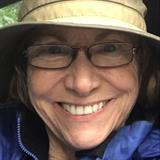 Kathleen FinneganMA LPC
Licensed Professional Counselor providing consultation to those needing help with addictions and unhappy attachments. Changes can bring clarity understanding and peace of mind $3.79/minute
4.87 / 5 from
reviews
---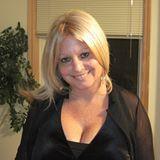 Barbara FreedmanMental Health Worker
Additions, a means of avoiding real issues can only be fully overcome by replacing them with more effective coping strategies. $2.51/minute
4.91 / 5 from
reviews
---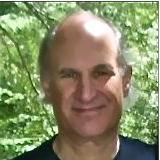 Milton MankoffPh.D.; LMSW
I can help you with addiction to substances and other behaviors that you indulge in which create problems for you in your relationships and work life (e,g., porn, gambling). $2.75/minute
4.91 / 5 from
reviews
---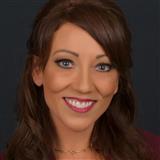 Andrea McCraryLMHC, MS, MEd
Are you trying to get past an addiction and do not know the steps to take? Put my years of experience to work for you. $2.49/minute
4.89 / 5 from
reviews
---
---