Depression Experts
---
Sometimes the problem is just too difficult or involved for just anyone's input. If that is your case, a professional expert is always encouraged. You can still stay anonymous while asking these experts their advice on practically any situation.
3 Free minutes + 50% Off Rest of Session
Limited Time & New Clients Only!
---
Counseling Experts
Coaching
Spirituality
Other Help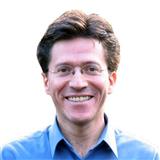 Rafael MoralesMA-MS, MHT-MHRS
You could transform your Self and your life if you learn to get the message depression is showing you. $2.75/minute
4.84 / 5 from
reviews
---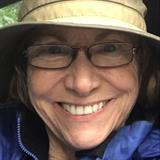 Kathleen FinneganMA LPC
Licensed Professional Counselor and Therapist. Over 25yrs working with adults, families and children. 8yrs online. Fast typist. Empathic insight. $3.79/minute
4.87 / 5 from
reviews
---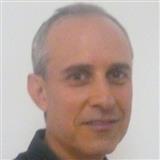 Rafael RichmanPh.D.
Does the world seem "grey" to you? Are you feeling down, sad, and anxious? Long to pull out of this? Looking for natural alternatives to medication? I can help you. $2.85/minute
4.84 / 5 from
reviews
---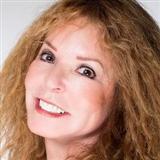 Carol CohenMSW,ACSW,LMSW
Are you depressed or anxious? Do you feel sad, have trouble sleeping, concentrating, lack of energy and motivation? I am a licensed therapist with 25 years of experience. I ca $3.49/minute
4.91 / 5 from
reviews
---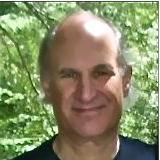 Milton MankoffPh.D.; LMSW
Whether you are depressed because of a stressful event,or have always struggled with it, I will teach you cognitive and behavioral methods which have proven to help. $2.75/minute
4.92 / 5 from
reviews
---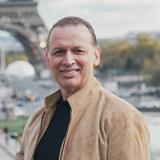 Robert BetancourtMA, Professional Counseling,Therapist
Emotional Healing-25+ years experience in helping people find solutions that work. "one of the best therapists here" $1.99/minute
4.93 / 5 from
reviews
---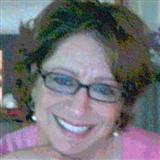 Miriam LandauMEd LPCC RDN
I'll help you with your depression/anxiety. 30+ yrs experience. Integrative, Mind-Body approach. I'm realistic, compassionate & easy to talk to. $2.75/minute
4.96 / 5 from
reviews
---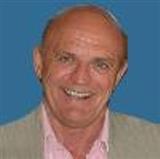 Iain A. MorrisonMA Psych Cert Ed.
Feeling depressed is often so miserable so disabling that life seems hopeless even pointless but happily it is so well understood that new therapy actually works! $2/minute
4.82 / 5 from
reviews
---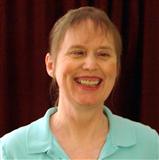 Marlana Lytehaause
No interest in life? Feel helpless to change it? I can help if you're ready to give yourself a chance. You are worth your effort and my support. $1.89/minute
4.92 / 5 from
reviews
---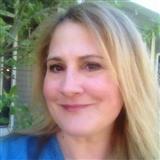 Tracy Ann
Let me help you out of the darkness. Over 30 years of experience working with depression. You are not alone! There is hope! $2.5/minute
4.95 / 5 from
reviews
---
---