Career Coaching Experts
---
Sometimes the problem is just too difficult or involved for just anyone's input. If that is your case, a professional expert is always encouraged. You can still stay anonymous while asking these experts their advice on practically any situation.
3 Free minutes + 50% Off Rest of Session
Limited Time & New Clients Only!
---
Counseling Experts
Coaching
Spirituality
Other Help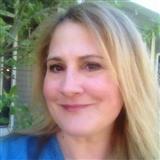 Tracy Ann
30 years of experience. You are not alone. I am here to walk this path with you. Kind, compassionate, caring counselor who is on your side. $2.5/minute
4.95 / 5 from
reviews
---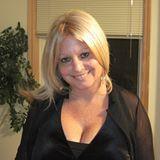 Barbara FreedmanMental Health Worker
I can offer you help with finding a career that is the best fit for you, along with teaching you job finding skills, to secure the job which best matches your needs. $2.54/minute
4.91 / 5 from
reviews
---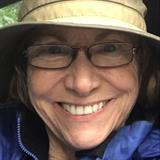 Kathleen FinneganMA LPC
Licensed Professional Counselor and "coach." 30 years of experience. solution focused strategies to motivate and empower. $3.79/minute
4.87 / 5 from
reviews
---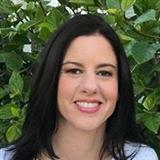 Coach Gwen
Get the job you want! Career Coaching & Life Skills training. 15+ years coaching and helping people with work & life balance. $1.99/minute
5 / 5 from
reviews
---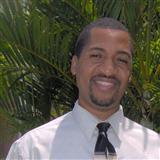 ---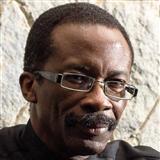 Iain Sandy
It's more than just the resume - it's strategy, direction, next steps, balance. Call me. Certified Coach. 30 years of business experience. I will help you excel. $2.99/minute
5 / 5 from
reviews
---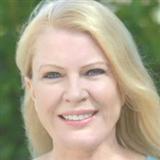 Lynaire McGovernMS,LPCC,NCC
Non-judgmental, caring and experienced therapist available to listen or empower you to find a solution to your problem quickly. 10 years experience! $1.65/minute
4.87 / 5 from
reviews
---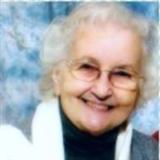 Donna Gray DavisMS BCPC DAPA CHy Professional Counselor
I am an experienced Mental and Emotional Health Therapist, all ages, in practice for 30 years. Kindest sincere regards, Donna Gray-Davis, BCPC $1.90 min Emails : negotiable. $1.9/minute
4.66 / 5 from
reviews
---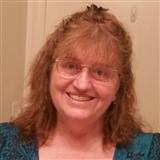 Coach ShannonRN, BA, MA
Are you looking at your first job? Or maybe trying to decide what turn you need to take in your career? Let's sit down and talk about options you have. $1.99/minute
4.81 / 5 from
reviews
---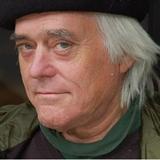 Kevin KapplerPh.D.
The difference between a career and a job is simple. You hate to go to work and you love your career. I can show you what career is best for you $1.5/minute
4.82 / 5 from
reviews
---
---