Graphology Experts
---
Sometimes the problem is just too difficult or involved for just anyone's input. If that is your case, a professional expert is always encouraged. You can still stay anonymous while asking these experts their advice on practically any situation.
3 Free minutes + 50% Off Rest of Session
Limited Time & New Clients Only!
---
Counseling Experts
Coaching
Spirituality
Other Help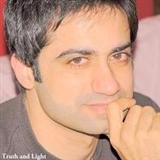 Truth and LightMr
Handwriting/Graphology can give a lot of insights into a person's character traits, personality and how to deal with them in life. $18.61/minute
4.97 / 5 from
reviews
---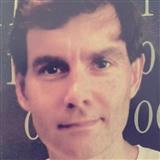 Master Advisor MatthewAdvisor
When You Just Need To Know....I'm Here.....Let Me Help Bring You Peace Of Mind.... $19.99/minute
4.90 / 5 from
reviews
---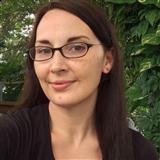 AndiMrs.
Submit your handwriting sample for honest analysis! Naturally gifted and professionally trained! Get EXTREMELY detailed answers about love, career, and more! $3.99/minute
4.89 / 5 from
reviews
--- Love Psychic D.J. Ownbeymale
Are you looking for psychic readings that can give you accurate information on love, money, or career? You have been lead to the right place! $7.77/minute
4.89 / 5 from
reviews
---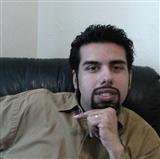 Mystic Knight
Our handwriting carries a great deal of our inner selves, and by me looking at yours I can tell you a great deal about yourself. As well as what you need to know. $2.99/minute
4.82 / 5 from
reviews
---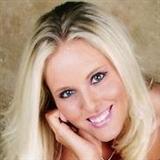 Sonya Starr Angel
***Graphology Expert. Describe the handwriting or show me a writing sample and I can tell you ALL about anyone's personality or answer any question. Top-Rated. 4.99 Stars out of 5. $17.99/minute
4.99 / 5 from
reviews
--- Psychic LoveAdvisor Beila
Are you curious as to what your future holds? Do you have questions about your spirituality that you just can't find the answers to on your own? I will light the path for you by making a graph to explain in detail your opportunities as they are ahead of yo $15.99/minute
4.68 / 5 from
reviews
--- Advisor Christina
Graphology reader with 10 YRS EXP. Graphology has been known to make many spiritual connection such as revealing why you have certain fears $1.99/minute
4.88 / 5 from
reviews
--- Love Magic Emmie
No one can hide their personality to me...pnce I see their writing. $30/minute
4.75 / 5 from
reviews
---
---