Gay & Lesbian Experts
---
Sometimes the problem is just too difficult or involved for just anyone's input. If that is your case, a professional expert is always encouraged. You can still stay anonymous while asking these experts their advice on practically any situation.
3 Free minutes + 50% Off Rest of Session
Limited Time & New Clients Only!
---
Counseling Experts
Coaching
Spirituality
Other Help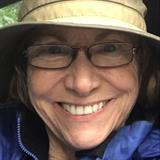 Kathleen FinneganMA LPC
Licensed Professional Counselor and Therapist. Over 25yrs working with adults, families and children. 8yrs online. Fast typist. Empathic insight. $3.79/minute
4.87 / 5 from
reviews
---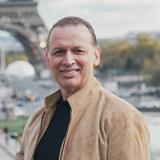 Robert BetancourtMA, Professional Counseling,Therapist
Emotional Healing-25+ years experience in helping people find solutions that work. "one of the best therapists here" $1.99/minute
4.93 / 5 from
reviews
---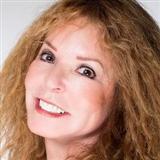 Carol CohenMSW,ACSW,LMSW
Gay and Lesbian issues? Let me help you work through any issues you may be having. I can help you resolve them for a happier life. $3.49/minute
4.91 / 5 from
reviews
---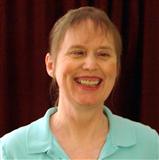 Marlana Lytehaause
Relationships are simply people in the same ship relating to each other regardless of gender. It's all about deeply connecting with those you love. Let's talk. $1.89/minute
4.92 / 5 from
reviews
---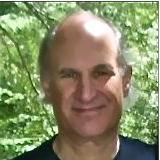 Milton MankoffPh.D.; LMSW
I can address gay, bisexual and transgender issues, dealing with orientation itself, disclosure, relationship problems, prejudice and discrimination, and social isolation. $2.75/minute
4.92 / 5 from
reviews
---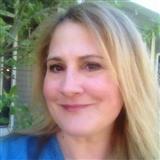 Tracy Ann
30 years of experience. You are not alone. I am here to walk this path with you. Kind, compassionate, caring counselor who is on your side. $2.5/minute
4.95 / 5 from
reviews
---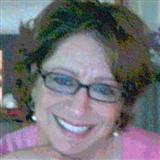 Miriam LandauMEd LPCC RDN
LGBT? Having problems? I'll help you. Experienced & easy to talk to. Friends/family may mean well but are often part of the problem. Contact me! $2.75/minute
4.96 / 5 from
reviews
---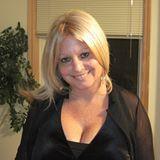 Barbara FreedmanMental Health Worker
I have successfully worked with many clients with transgender issues to help them achieve self acceptance and inner peace. $2.54/minute
4.91 / 5 from
reviews
---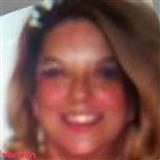 Mary Lee PalmerMSW, LCSW
Gay and Lesbian friendly therapist with 35 years experience. $2.95/minute
4.93 / 5 from
reviews
---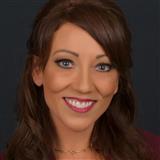 Andrea McCraryLMHC, MS, MEd
Do you need someone to talk to about your issues and feel alone because you feel judged? There are solutions and I am accepting of all relationships. $2.49/minute
4.90 / 5 from
reviews
---
---