Condition Experts
---
Sometimes the problem is just too difficult or involved for just anyone's input. If that is your case, a professional expert is always encouraged. You can still stay anonymous while asking these experts their advice on practically any situation.
3 Free minutes + 50% Off Rest of Session
Limited Time & New Clients Only!
---
Counseling Experts
Coaching
Spirituality
Other Help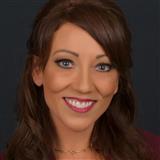 Andrea McCraryLMHC, MS, MEd
Are you coping with a trauma or a physical condition and need a professional to help you through this time? Put my years of experience to work for you. $2.49/minute
4.89 / 5 from
reviews
---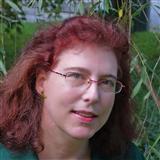 Wendy ComenPsychologist-LPA
Oriented toward practical clear steps, expanded understanding and getting best plan possible in order to overcome obstacles, solve severe difficulties and crisis. $2.1/minute
4.82 / 5 from
reviews
---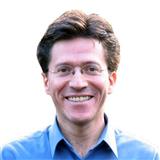 Rafael MoralesMA-MS, MHT-MHRS
No other time we need support the most but when undergoing a life crisis and/or facing medical problems. To be prepared and know how to cope is essential. $2.75/minute
4.84 / 5 from
reviews
---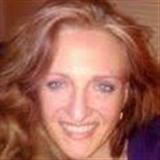 Mary DuncanPh.D., Professional Counselor, C.Ht.
Experiencing a crisis? Dealing with a life-altering physical condition? You don't have to go through this alone! Caring professional here to listen and lend support. $3/minute
4.98 / 5 from
reviews
---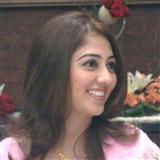 Arundhati DuttaMSW (NYU)
Restless? Unhappy? Anxious? Depressed? Unable to sleep? Crisis & difficult physical conditions can often cause confusion and stress. Contact me to holistically address issues. $2.99/minute
4.97 / 5 from
reviews
---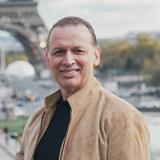 Robert BetancourtMA, Professional Counseling,Therapist
Emotional Healing-25+ years experience in helping people find solutions that work. "one of the best therapists here" $1.99/minute
4.93 / 5 from
reviews
--- Marnie MacauleyM.S. in Social Work
As a former prison administrator and clinician, I have experience working with PTSD, and other traumatic conditions. $4.55/minute
4.96 / 5 from
reviews
---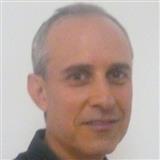 Rafael RichmanPh.D.
Having difficulty functioning? Feeling desperate, frustrated, and stuck? Longing to improve your emotional and physical health? I can help you. $2.85/minute
4.84 / 5 from
reviews
---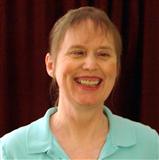 Marlana Lytehaause
Overwhelmed? Everything seems to be too much to handle? I have 20+ years of experience helping people making sense out of their lives. Let's talk. $1.89/minute
4.92 / 5 from
reviews
---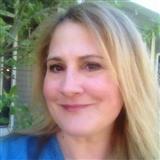 Tracy Ann
Very experienced in crisis work and physical conditions. Caring, supportive, disabled myself. I understand how hard it is and can talk you through your difficulties. $2.5/minute
4.95 / 5 from
reviews
---
---