Personal Development Experts
---
Sometimes the problem is just too difficult or involved for just anyone's input. If that is your case, a professional expert is always encouraged. You can still stay anonymous while asking these experts their advice on practically any situation.
3 Free minutes + 50% Off Rest of Session
Limited Time & New Clients Only!
---
Counseling Experts
Coaching
Spirituality
Other Help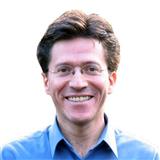 Rafael MoralesMA-MS, MHT-MHRS
Whether it is about relationships, health, academics, career or around any other life concern, without taking good care of ourselves we cannot create real fulfillment. $2.75/minute
4.84 / 5 from
reviews
--- Marnie MacauleyM.S. in Social Work
NO PSYCHOBABBLE!Counselor, columnist, award-winning author, TV personality I provide custom strategies to fit YOUR SPECIFIC NEEDS. In one session feel the difference. $4.55/minute
4.96 / 5 from
reviews
---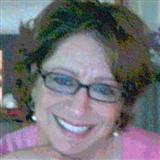 Miriam LandauMEd LPCC RDN
Personal Development is about harnessing & maximizing your potential. Contact me. I'm very experienced & easy to talk to. I'm here to help you. $2.75/minute
4.96 / 5 from
reviews
---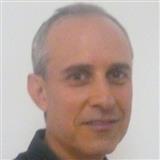 Rafael RichmanPh.D.
Do you want to optimize your emotional and physical functioning, healing, and well-being? Do you want to feel more grounded, stable, and balanced. I can help you. $2.85/minute
4.84 / 5 from
reviews
---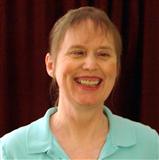 Marlana Lytehaause
Improving and growing is part of who we are as humans. I would be glad to help guide you into fresh new insights along your way. Ready, set, Soar! $1.89/minute
4.92 / 5 from
reviews
---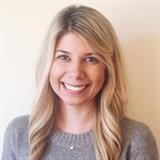 Amanda WigintonM.A. LMFT
Now is the time to make a change! Professional, empathic, and compassionate therapist waiting to help you make healthy life changes. $1.95/minute
4.93 / 5 from
reviews
---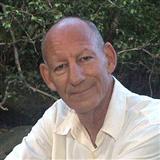 Ken FieldsMA, NCC, LMHC
Personal development rarely happens all by itself; you need information, skills, guidance and feedback. Sometimes you need professional help. When that time comes, I am here. $2.75/minute
4.88 / 5 from
reviews
---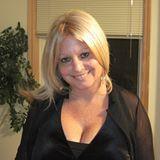 Barbara FreedmanMental Health Worker
Personal development involves learning new skills for coping, including effective communication, assertiveness, as well as problem solving and stres management. $2.54/minute
4.91 / 5 from
reviews
---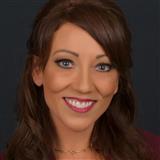 Andrea McCraryLMHC, MS, MEd
Would you like to develop personally and achieve your goals but feel stuck? I am an expert in helping others make and achieve their goals. $2.49/minute
4.89 / 5 from
reviews
---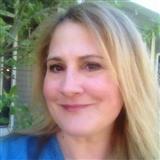 Tracy Ann
Caring, compassionate counselor here to help you with any areas you are struggling with. You are not alone. Over 30 years of experience. $2.5/minute
4.95 / 5 from
reviews
---
---