Personal Development Experts
---
Sometimes the problem is just too difficult or involved for just anyone's input. If that is your case, a professional expert is always encouraged. You can still stay anonymous while asking these experts their advice on practically any situation.
3 Free minutes + 50% Off Rest of Session
Limited Time & New Clients Only!
---
Counseling Experts
Coaching
Spirituality
Other Help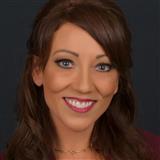 Andrea McCraryLMHC, MS, MEd
Would you like to develop personally and achieve your goals but feel stuck? I am an expert in helping others make and achieve their goals. $2.49/minute
4.89 / 5 from
reviews
---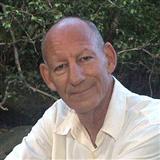 Ken FieldsMA, NCC, LMHC
Personal development rarely happens all by itself; you need information, skills, guidance and feedback. Sometimes you need professional help. When that time comes, I am here. $2.75/minute
4.88 / 5 from
reviews
---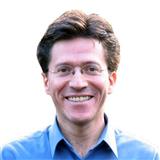 Rafael MoralesMA-MS, MHT-MHRS
Whether it is about relationships, health, academics, career or around any other life concern, without taking good care of ourselves we cannot create real fulfillment. $2.75/minute
4.84 / 5 from
reviews
---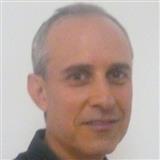 Rafael RichmanPh.D.
Do you want to optimize your emotional and physical functioning, healing, and well-being? Do you want to feel more grounded, stable, and balanced. I can help you. $2.85/minute
4.84 / 5 from
reviews
---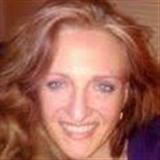 Mary DuncanPh.D., Professional Counselor, C.Ht.
What do you want to become? It's never too late to work on your goals and where you want to take your life! Let me help! $3/minute
4.98 / 5 from
reviews
---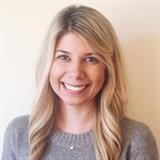 Amanda WigintonM.A. LMFT
Now is the time to make a change! Professional, empathic, and compassionate therapist waiting to help you make healthy life changes. $1.95/minute
4.94 / 5 from
reviews
---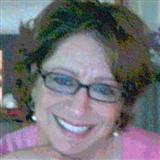 Miriam LandauMEd LPCC RDN
Personal Development is about harnessing & maximizing your potential. Contact me. I'm very experienced & easy to talk to. I'm here to help you. $2.75/minute
4.95 / 5 from
reviews
--- Marnie MacauleyM.S. in Social Work
NO PSYCHOBABBLE!Counselor, columnist, award-winning author, TV personality I provide custom strategies to fit YOUR SPECIFIC NEEDS. In one session feel the difference. $4.55/minute
4.96 / 5 from
reviews
---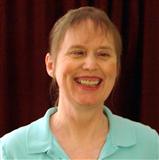 Marlana Lytehaause
Improving and growing is part of who we are as humans. I would be glad to help guide you into fresh new insights along your way. Ready, set, Soar! $1.89/minute
4.92 / 5 from
reviews
---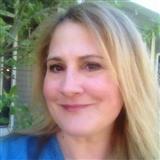 Tracy Ann
Caring, compassionate counselor here to help you with any areas you are struggling with. You are not alone. Over 30 years of experience. $2.5/minute
4.95 / 5 from
reviews
---
---