Eating Disorders Experts
---
Sometimes the problem is just too difficult or involved for just anyone's input. If that is your case, a professional expert is always encouraged. You can still stay anonymous while asking these experts their advice on practically any situation.
3 Free minutes + 50% Off Rest of Session
Limited Time & New Clients Only!
---
Counseling Experts
Coaching
Spirituality
Other Help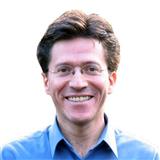 Rafael MoralesMA-MS, MHT-MHRS
Food is the most challenging and overwhelming addictive substance we could have, since while we could rehab from any drug through abstinence, we just cannot live without food. $2.75/minute
4.84 / 5 from
reviews
---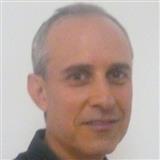 Rafael RichmanPh.D.
Are you feeling out of control? Do you deeply dislike your body? Long to create a more healthy relationship with food? I can help you. $2.85/minute
4.84 / 5 from
reviews
---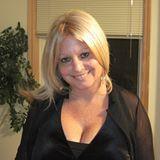 Barbara FreedmanMental Health Worker
These are in part a means of avoiding real issues. Need a safe place to express these feelings and concerns? $2.54/minute
4.91 / 5 from
reviews
---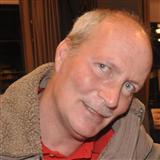 Paul LaydenPh.D.
Licensed Clinical Psychologist well experienced in Compulsive Overeating, Anorexia, Bulimia, and other eating/feeding problems with a wide range of clientele. $2.17/minute
4.91 / 5 from
reviews
---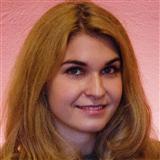 Lavinia Albescu, Psych
Do you feel powerless and out of control because of your eating disorder? Psychotherapist, Clinical Psychologist experienced in treating anorexia, bulimia, binge eating. $1.65/minute
4.91 / 5 from
reviews
---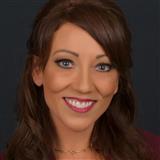 Andrea McCraryLMHC, MS, MEd
Have questions or concerns about an eating disorder? I have 10 years experience working with clients with eating disorders. Put my knowledge to work for you. $2.49/minute
4.90 / 5 from
reviews
---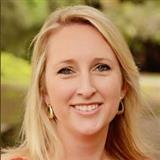 Kristin WoodlingMA,LMHC,CMFT
Eating disorders can be life threatening! Do not wait another day, I am a LMHC and can help you reslove the core issues behind your eating disorder. $2/minute
4.76 / 5 from
reviews
---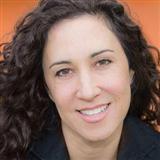 Shirley KatzPh.D., CCC, RP
I have a Ph.D. in Counselling Psychology and I have first hand experience having recovered 20 years ago. Over 14 yrs experience providing effective treatment. $2.5/minute
4.79 / 5 from
reviews
---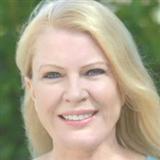 Lynaire McGovernMS,LPCC,NCC
I want to motivate you to achieve your goals. Let me be your sounding board and coach so you can live the life of your dreams. $1.65/minute
4.87 / 5 from
reviews
---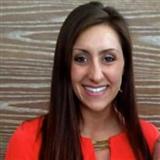 Allison RaeMA, LAC, R-DMT
I have 5 years post graduate experience working with individuals suffering from eating disorders along with their families/loved ones $2.5/minute
4.6 / 5 from
reviews
---
---