Religion Experts
---
Sometimes the problem is just too difficult or involved for just anyone's input. If that is your case, a professional expert is always encouraged. You can still stay anonymous while asking these experts their advice on practically any situation.
3 Free minutes + 50% Off Rest of Session
Limited Time & New Clients Only!
---
Counseling Experts
Coaching
Spirituality
Other Help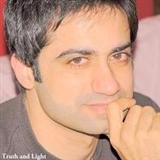 Truth and LightMr
Religion - I would like to help you reach the truth and resolve your problems with care $18.61/minute
4.97 / 5 from
reviews
---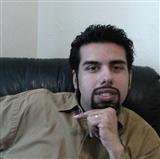 Mystic Knight
Our beliefs are very important to us all. As there are still a lot of things about them that we just don't understand. I will show you the best way to have true peace $2.99/minute
4.82 / 5 from
reviews
--- Ezekiel
*Your Last Stop for Clarity* I offer caring answers and advice on how to clear life's hurdles and move forward into your best future. $3.99/minute
4.89 / 5 from
reviews
--- Readings by RuneIntuitive Reader
Intuitive, Spiritual Reader. My Authentic and Experienced Readings can bring you Detailed Insight and help you find balance and understanding. $4.49/minute
4.82 / 5 from
reviews
---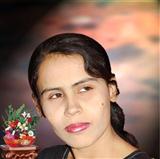 Mystical Love Knight.
If you have any questions regarding any Religion please don't hesitate and contact me. I will answer all your question in detail $3.99/minute
4.79 / 5 from
reviews
---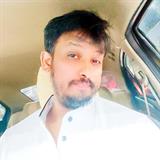 Powerful Energies
I will help you to know more about religions. As religion plays an important role in one's life. Please contact me for help. $6.99/minute
4.87 / 5 from
reviews
---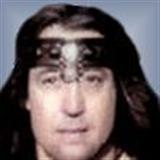 Fruno
I am fruno a New Orleans Mystic and welcome you into my world; come Experience the Difference and Embrace the Abilities I offer. An Expert since 2002. $5.99/minute
4.97 / 5 from
reviews
--- Newlight Angel
Faith counselor, teacher, mentor, programming the power of manifestation. $6.99/minute
4.92 / 5 from
reviews
---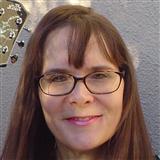 GuideDeenia
Welcome Dear Soul. I specialize in Christianity. Allow me to provide you with guidance and insights into placing your hand in Jesus as you walk your path. $1.99/minute
4.68 / 5 from
reviews
---
Laurie A.
Are you confused or hurt by a spiritual path, community, or teacher? Receive clarity and support with understanding. $8.99/minute
4.84 / 5 from
reviews
---
---