Arts & Creative Service Experts
---
Sometimes the problem is just too difficult or involved for just anyone's input. If that is your case, a professional expert is always encouraged. You can still stay anonymous while asking these experts their advice on practically any situation.
3 Free minutes + 50% Off Rest of Session
Limited Time & New Clients Only!
---
Counseling Experts
Coaching
Spirituality
Other Help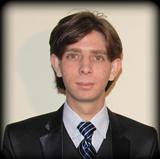 ShaamMr.
I am reliable creative tutor in design and creative field.contact me for excellent assistance. $0.5/minute
4.86 / 5 from
reviews
---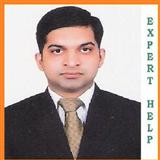 Irfan
Writing and Creative services expert with 6+ years of experience. $0.5/minute
4.80 / 5 from
reviews
---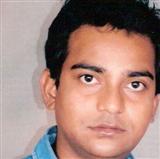 Enggvicky
I can provide guidelines to students seeking help in works of art , reviewing movies ,banners and logos ,animations ,photos and templates .Be assured of the best possible mentorship $0.5/minute
4.75 / 5 from
reviews
---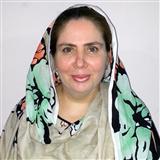 TrueBlueMrs
I can mentor you in Design & Creative Sciences, OpenGl, Writings of any type and many more in a totally professional way $0.5/minute
4.80 / 5 from
reviews
---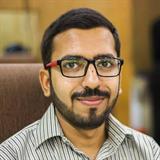 KJ Tutor-ConsultantMr.
Reliability is what I am good at.(Solidworks, Pro-e, Autocad, Coreldraw, Adobe photoshop,Html, Php) $0.5/minute
4.78 / 5 from
reviews
---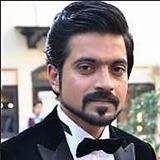 Agha Jamshed
A professional creative tutor/mentor is here for assisting in designs and creative field like creating stories, scripts and plays with 7 years experience $0.5/minute
4.80 / 5 from
reviews
---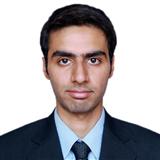 WhiteLotus
I can mentor in bringing innovation in web designing, media communication, graphic designing, animation and writing guidance. $0.5/minute
4.69 / 5 from
reviews
---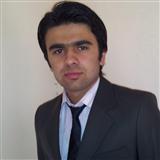 Khawar Nawaz
I am expert in all fields of this category. I am expert in photoshop, designing pages, creating animations and many other creating activities. $0.5/minute
4.51 / 5 from
reviews
---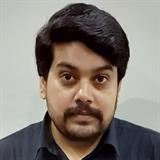 English Adviser
I can provide services regarding Visual Art subjects in a very different and easy. I am available 24/7 to provide my services regarding the field of art. $1/minute
4.89 / 5 from
reviews
---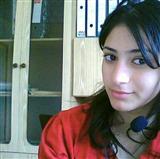 Shaheen Arshad
Writing and Creative services expert with 5+ years of experience. $0.5/minute
4.34 / 5 from
reviews
---
---