Arts & Creative Service Experts
---
Sometimes the problem is just too difficult or involved for just anyone's input. If that is your case, a professional expert is always encouraged. You can still stay anonymous while asking these experts their advice on practically any situation.
3 Free minutes + 50% Off Rest of Session
Limited Time & New Clients Only!
---
Counseling Experts
Coaching
Spirituality
Other Help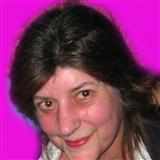 TNT4ServicesVirtual Assistant
In need of a creative mentor or tutor? I am here to assist you in design and creative services at a very reasonable fee; allow me to enhance your skills. $1/minute
4.67 / 5 from
reviews
---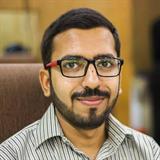 KJ Tutor-ConsultantMr.
Reliability is what I am good at.(Solidworks, Pro-e, Autocad, Coreldraw, Adobe photoshop,Html, Php) $0.5/minute
4.78 / 5 from
reviews
---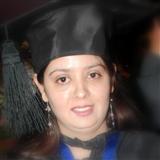 staunch
I can mentor you in Design & Creative Services at any time with affordable cost. $0.5/minute
4.81 / 5 from
reviews
---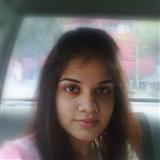 Coding,DB,Research
My expertise are adobe photoshop for interfaces, banners, logos, PowerPoint animated slides etc. $0.99/minute
4.74 / 5 from
reviews
---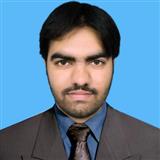 Muhammad Amjad 1
I have done masters in Creative Sciences and have broad experience in the field. $0.5/minute
4.59 / 5 from
reviews
---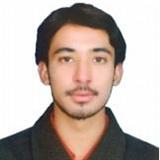 Ali_Sherazi
I can guide you in Computer Sciences, IT, Engineering, Humanities, law , history, psychology, social science, ethnic studies and etc. $0.5/minute
4.86 / 5 from
reviews
---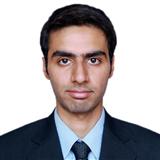 WhiteLotus
I can mentor in bringing innovation in web designing, media communication, graphic designing, animation and writing guidance. $0.5/minute
4.71 / 5 from
reviews
---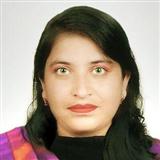 websMaster786
I am professional expert in web development and web designing having two years experience.I can Create all kind of websites using HTML , CSS , JAVASCRIPT ,PHP,MYSQL etc. $0.5/minute
4.96 / 5 from
reviews
---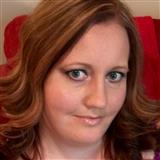 ErinW_Designer
Creative Design, Marketing, Advertising and general Graphic and editing Support for any Occasion. $1.5/minute
5 / 5 from
reviews
---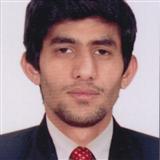 Reliable HelperM. Mohsin
I have a strong background in Design & Creative Services. Create your websites in PHP, Word Press, HTML, Java Script, MySQL, Databases & more. Contact me with trust. $2/minute
4.86 / 5 from
reviews
---
---