Health & Medicine Experts
---
Sometimes the problem is just too difficult or involved for just anyone's input. If that is your case, a professional expert is always encouraged. You can still stay anonymous while asking these experts their advice on practically any situation.
3 Free minutes + 50% Off Rest of Session
Limited Time & New Clients Only!
---
Counseling Experts
Coaching
Spirituality
Other Help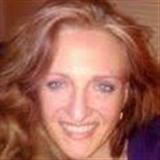 Mary DuncanPh.D., Professional Counselor, C.Ht.
Non-judgmental, compassionate professional ready to listen and help! ASK ABOUT SCHEDULED HYPNOTHERAPY SESSIONS! Change your life! $3/minute
4.99 / 5 from
reviews
---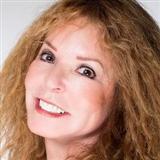 Carol CohenMSW,ACSW,LMSW
With my 25 years experience as a licensed psychotherapist, let me help you address any health or medical concerns you have, so you can resolve them quickly and easily. $3.49/minute
4.91 / 5 from
reviews
---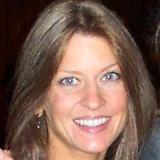 CC Coach MA
Empathic support for whatever you're going through. Coaching for improved relationships, greater self-esteem, emotional healing, transformation of guilt, depression, and anger $1.99/minute
4.98 / 5 from
reviews
---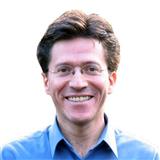 Rafael MoralesMA-MS, MHT-MHRS
Professional integral support focuses on how to promote your integral health and well-being, considering mind-body connection and interdependency. $2.75/minute
4.84 / 5 from
reviews
---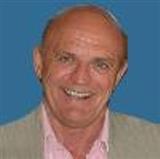 Iain A. MorrisonMA Psych Cert Ed.
Is mental distress affecting your ability to cope? Do you feel no one understands or listens? I can and I will. $2/minute
4.82 / 5 from
reviews
---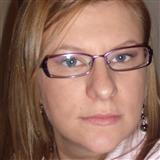 Marilena Popa
***European expert in relationships and sexuality ready to assist you with understanding and overcoming your challenges! Ask for phone appointment! $2.49/minute
4.95 / 5 from
reviews
---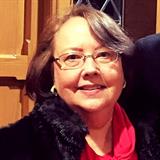 Patricia Corlew
Holistic Approach to Mental & Physical Health; Support for Those Living with Chronic Illness, Pain or Life Threatening Conditions & for Caregivers. Reach Out to Me. $2.25/minute
4.97 / 5 from
reviews
---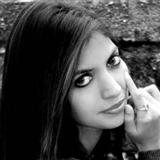 onlinedoctorforyouDr
Caring, supportive , Non Judgemental,Medical Expert working for 10 years with adults children and families.Welcome to seek opinion regarding Physical and mental Well being $2.99/minute
4.80 / 5 from
reviews
---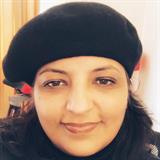 Dr Huma
Medical doctor.I can help you in all your health related problems .Call me now for a quick and a quality reply. $1.99/minute
4.73 / 5 from
reviews
---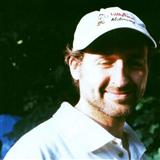 Micha
Aches, pains, depression, fatigue, can't sleep, stressed...? Mind, body, spirit? Drugs can help. Are they the only answer? Let's see how you can help yourself.too. $2.5/minute
4.83 / 5 from
reviews
---
---