Health & Medicine Experts
---
Sometimes the problem is just too difficult or involved for just anyone's input. If that is your case, a professional expert is always encouraged. You can still stay anonymous while asking these experts their advice on practically any situation.
3 Free minutes + 50% Off Rest of Session
Limited Time & New Clients Only!
---
Counseling Experts
Coaching
Spirituality
Other Help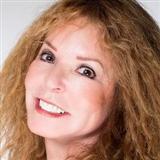 Carol CohenMSW,ACSW,LMSW
With my 25 years experience as a licensed psychotherapist, let me help you address any health or medical concerns you have, so you can resolve them quickly and easily. $3.49/minute
4.91 / 5 from
reviews
---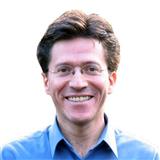 Rafael MoralesMA-MS, MHT-MHRS
Professional integral support focuses on how to promote your integral health and well-being, considering mind-body connection and interdependency. $2.75/minute
4.84 / 5 from
reviews
---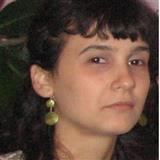 Coach Monique
Holistic emotional healing with mind and body techniques. Effective for anxiety, depression, sexual dysfunctions, compulsive behaviour, etc. $2.2/minute
4.93 / 5 from
reviews
---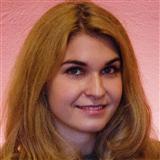 Lavinia Albescu, Psych
Mental Health Specialist - Psychotherapist and Clinical Psychologist. Discover Your Resources and Become our Own Expert! $1.65/minute
4.91 / 5 from
reviews
---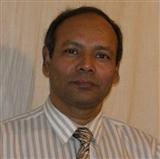 Dr. D. SahaDr.
Vast experience in wide fields of medicine in multispeciality hospitals of Asia&Europe & direct patient care.Initial minutes free while you describe your problem. $2.99/minute
4.85 / 5 from
reviews
---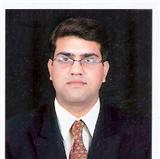 ---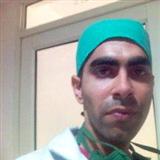 Dr Amit MunjalPhysician
Board Certified Physician experienced in Medicine, Surgery, ENT, Paediatrics,Gynae, Radiology $1/minute
4.53 / 5 from
reviews
---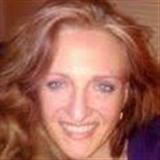 Mary DuncanPh.D., Professional Counselor, C.Ht.
Non-judgmental, compassionate professional ready to listen and help! ASK ABOUT SCHEDULED HYPNOTHERAPY SESSIONS! Change your life! $3/minute
4.98 / 5 from
reviews
---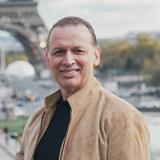 Robert BetancourtMA, Professional Counseling,Therapist
Emotional Healing-25+ years experience in helping people find solutions that work. "one of the best therapists here" $1.99/minute
4.93 / 5 from
reviews
---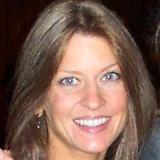 CC Coach MA
Empathic support and coaching for more satisfying relationships, improved self-esteem, emotional healing, and transformation of guilt, depression, and anger. $1.99/minute
4.98 / 5 from
reviews
---
---