Legal Experts
---
Sometimes the problem is just too difficult or involved for just anyone's input. If that is your case, a professional expert is always encouraged. You can still stay anonymous while asking these experts their advice on practically any situation.
3 Free minutes + 50% Off Rest of Session
Limited Time & New Clients Only!
---
Counseling Experts
Coaching
Spirituality
Other Help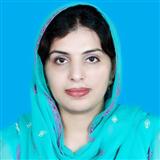 Alisha Habib
I provide tutoring and mentoring in law; Corporate Law, Business Law, Austrailain law, Canadain law, American Law, English Law and commons. $0.89/minute
4.70 / 5 from
reviews
---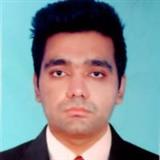 Expert_AhmedWriter
I can mentor students in Law especially Corporate Law, Business Law, and Contract Law. Do contact me for taking my mentoring services in these fields. $2/minute
4.79 / 5 from
reviews
---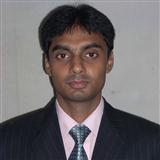 IndianFreelancer
Consulting and Mentoring in Business Law, Corporate Law, Company Law, Commercial Law, Contract Law, Employment Law, International Law, Legal Research, Patents and Trademarks $2.99/minute
4.73 / 5 from
reviews
---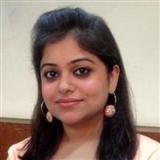 Expert Madhu
24X7 Online Consulting, Mentoring and Tutoring in Business Law / Corporate Law / General Law @ Affordable Pricing | Experienced and Qualified Expert | $2.49/minute
4.71 / 5 from
reviews
---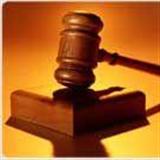 The Law
A Certified Law Officer with 23 years of experience in Local, State and Federal laws. I specialize in Criminal & Civil Laws, Divorce & Family Court and Traffic Violations. $2/minute
4.48 / 5 from
reviews
---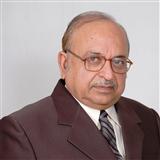 ANVESH
Can provide consultancy in international law, industrial law, contracts law, family law,technical consultancy, legal research, universal constitution for human behavior. $0.99/minute
5 / 5 from
reviews
---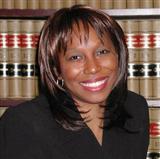 Raquel GordonEsq.
I can help you in entertainment, IP and general law. I worked on the feature film Safehouse (2008) and American Idol, Season 4. I've pursued other leading company IP rights. $1.5/minute
4.81 / 5 from
reviews
--- KJ Tutorship-ConsultancyMr.
I am providing tutorship & consultation services in Business Law/ Corporate Law, Design Patent & Legal Engineering and other related subjects $0.5/minute
4.88 / 5 from
reviews
---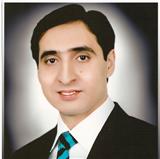 Jurist
Expert tutoring/mentoring services in all fields of law including contract law, partnership & company law and trust law $1/minute
4.62 / 5 from
reviews
---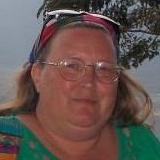 Divorce Docs And More
Offering expert legal services in a variety of areas of law. I specialize in helping the self-represented litigant manage their case from start to finish. $2/minute
4.92 / 5 from
reviews
---
---