Chrisalis
Expert In Astrology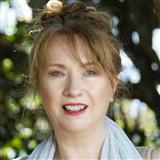 ---
3 Free Minutes + 50% Off Rest Of First Session With Chrisalis
Limited Time & New Clients Only! (Limited To $50)
About Me

MY READINGS ARE VERY INDEPTH
I do not only focus on the present and future, but also look at the past to see where the problems being faced right now have originated. This can help you in finding the answer to the best way forward as it can show you how to change patterns in relationships and take control again.
Often when you come for a reading you will find yourself speaking about what is happening to you now and seeking answers. Sometimes you may feel confused and not sure of your way forward. To help ground yourself before speaking with me you may wish to ask yourself the following questions...
What is going on for me at the moment?
What is it that I need or want?
How do I make it happen?
I am sure there are many other issues in your mind at the moment and as your reading unfolds it is good to have a focal point for yourself and where you are "at". Afterall this reading is for you even if it involves another person who you may be asking about.
A Question Can Unlock Answers...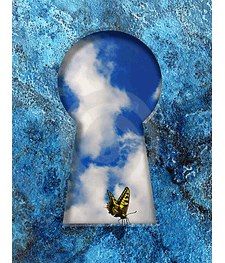 Education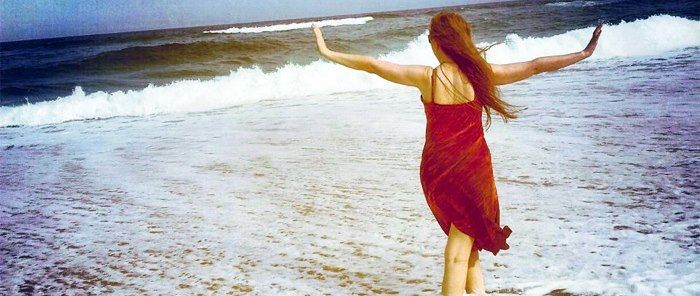 I am a natural clairvoyant. I have spent many years using tarot, astrology, palmistry, crystals, chakra and dream analysis. I have trained in spiritual healing with The National Federation of Spiritual Healers UK, Reiki, aromatherapy, massage, life coaching, NLP. I am also a counsellor and psychic teacher



Qualifications




I am open and friendly. I do not do spell work. I believe we all create our own luck and we all have the power to choose our own destiny. My reading will follow what is in the confines of your own destiny but you have the ultimate decision in what you do with my advice.




Towards Transformation
and Change...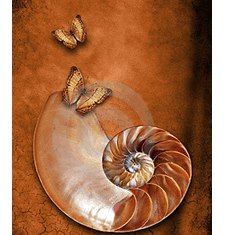 As a general guide I usually stick to a 6 month timeframe so you have the best possible advice for your way forward in the immediate future. One of the reasons I do this is because I do not believe our fate is "written in stone" and each individual has the right to change their direction. Part of your reading in the next few weeks or months may cover areas you need to look at to change in order to get the results you want.
I specialize in love and relationships but will also read on other areas, especially as these areas are often causing problems within a relationship.
I am also an Astrologer and currently write the weekly horoscopes. If you wish your reading to include astrology please let me know. Astrology can be used to give a profile of yourself, the other person you are asking about, how interactions between the two of you may pan out along with many other useful pieces of information including timings (based on planetary transits).
It would be a pleasure to speak with you.



Disclaimer: I believe in free will and that our lives are not set in stone. I can offer you insight but you are responsible for what you do or don't do with the information I provide. You need to be over 18 years of age to read with me. My reading does not replace other professional advice such as medical, legal, etc. All readings are for guidance only and by purchasing a reading you are agreeing to these terms and conditions.








Latest 25 Of 3,738 Reviews
---
---
Anonymous
September 15, 2019
Such a sweetheart
---
Anonymous
September 14, 2019
Thank you!
---
Anonymous
September 13, 2019
Spot on. Would reach out to her again.
---
Kristin
September 13, 2019
So so so grateful
---
---
Anonymous
September 12, 2019
A few things resonated very well with me, accurate, fast and to the point while not leaving out details. Would recommend
---
Anonymous
September 11, 2019
great
---
---
Anonymous
September 11, 2019
My go to guide! Thank you
---
Anonymous
September 10, 2019
Thankyou chris god bless
---
alica1402
September 9, 2019
Always great support and guidance
---
Anonymous
September 8, 2019
Lovely ....
---
Anonymous
September 8, 2019
Honest, kind, caring, everything has come true to this date, very gifted, beautiful person, you can trust that Chrisalis will be honest even if you don't want to know it. Blessed
---
---
I can always count on Chris. She is really great with her cards, and I trust her.
---
Anonymous
August 30, 2019
Really great reading. She was spot on.
---
Anonymous
August 30, 2019
Very insightful!!!
---
Anonymous
August 30, 2019
Soul sister, truthful, open and honest, kind and caring, the best xx
---
Anonymous
August 29, 2019
She is really good
---
---
Anonymous
August 28, 2019
brilliant, very helpful to me
---
robotshavehearts
August 27, 2019
Great session as always. Accurate and realistic. The best! Thank you.
---
robotshavehearts
August 27, 2019
Thank you Chris for this session. So good to have spoken to you at last. I will let you know what happens. Xoxo
---
Anonymous
August 27, 2019
She give me so much peace .
---