Jenelle Evans Is Not A Fit Mother
Click To Read
Side 2
Side 1 says...
I've been having this conversation with a friend of mine about her and just because she has money does not make her or anyone a fit parent.
My friend believes she's in a better position because of the show and how much she made on it.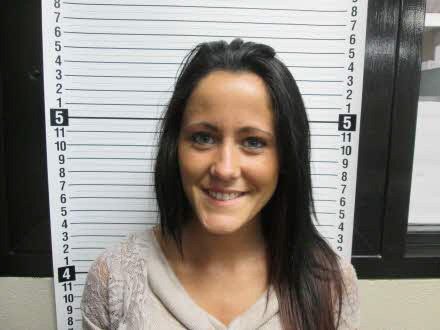 How many times has she been arrested?
Sure, she can get bonded out and so can her dog-shooting husband but what is that teaching the children.
Children are a gift and they shouldn't be subjected to bad parenting even if the parents are well-off (assuming they didn't blow all the money they made on guns and drugs).
Some people aren't parents and this "star" isn't.
Jenelle Evans Temporarily Loses Custody of Her 3 Children
(Entertainment Tonight) Former Teen Mom 2 star Jenelle Evans has temporarily lost custody of her three children, ET has learned. A source tells ET that a judge made the "temporary decision" in North Carolina on Tuesday, which removes her legal custody rights over sons Kaiser, 4, ...
Side 2 says...
I don't think she's the best parent by any means but she does love them. She takes care of them and they all look healthy. Just because her husband kills their dog because it bit the kid doesn't make him a bad parent either.
I've seen what dogs can do to kids. I knew a girl growing up that had a very sweet dog and loved her kids. Then one day it attacked for no reason whatsoever and her daughter had to get reconstructive surgery on her face. They put the dog down even though they had it for 7 years.
He may have shot the dog but it's his nature (hillbilly).
As for jenelle, she's been through a lot and I think she likes the drams but will always fend for the kids, put food on their table and clothes on their back.
Side Updates
Jenelle hasn't proven anything. She's just a child and acts like it. No child should be given custody over other children!
---
She's got no taste in men and backing a clown that'll kill a dog like that over choosing her kids safety first is crazy.
It's not crazy. They are a family and she is looking out for both of them. not just her kids.
He brought a gun to court. Why would you do that if you were trying to keep your kids? Only a nutjob would jeopardize a custody hearing by doing something so stupid!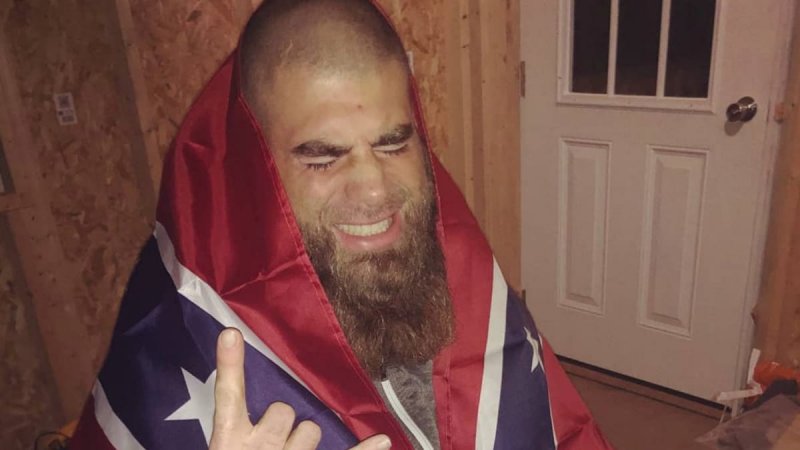 ---
And to top it off they chose to keep going in public instead of fading into the background. I just hope the kids are alright.
Voting Has Ended